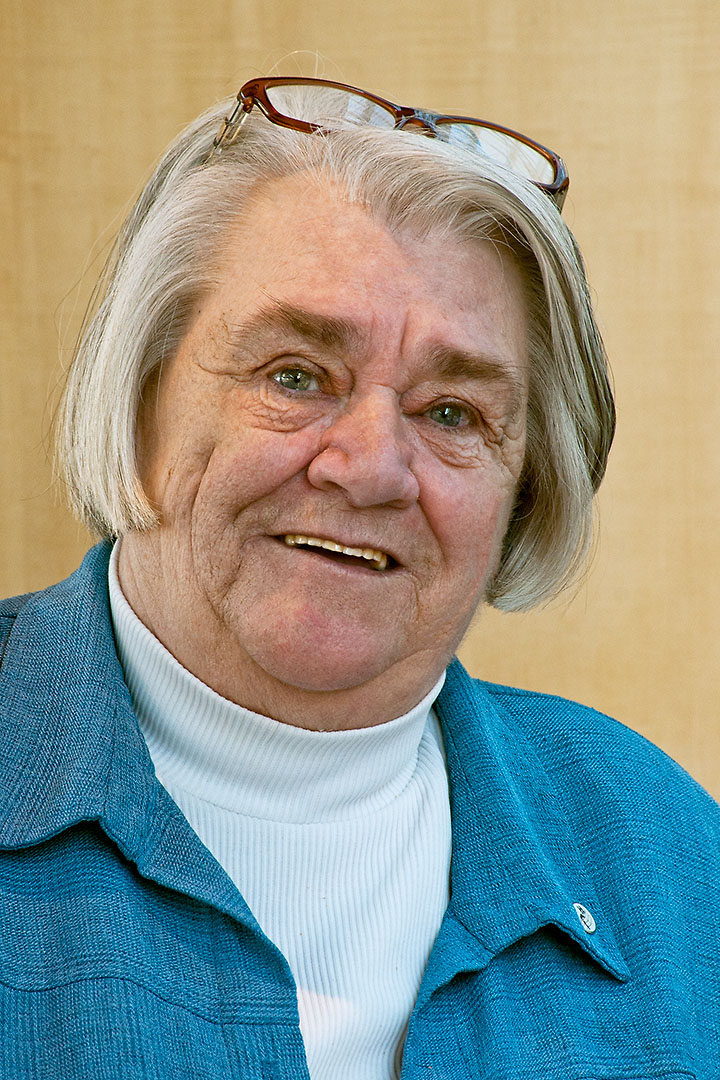 It is with great sadness that we announce the passing of the Honourable Claudette Bradshaw.
Claudette was an early advocate for vulnerable families and one of the first leaders in parliament to talk about FASD on the national stage. She spent ten years serving in Parliament as the Liberal MP for Moncton-Riverview-Dieppe and several ministerial positions. Prior to her time as a Member of Parliament, she worked in non-profits, advocating for women in poverty and raising her voice about the need to address the issues related to prenatal alcohol exposure. She was a fierce promoter of supported housing, women's rights, and mental health.
Among her numerous accolades and awards, her "efforts, achievements, and exceptional leadership focused on the importance of helping victims of discrimination based on social status or family status" awarded her the New Brunswick Human Rights Award in 2020.
"My mission was for children and families to grow up with dignity and succeed in life without experiencing discrimination. I want to share that recognition with everyone who supported me throughout those years and who believed, as I did, that we all have the right to a better life," Claudette said when given the award.
Claudette served five years as a member of the CanFASD Board of Directors before retiring in 2019. To honour her innovative work, we established the Claudette Bradshaw FASD Innovation Award, which recognizes other innovators in the field.
In addition to her professional achievements, Claudette was also a wonderful person. She is "known for her warmth, her powerful hugs, and a genuine passion for helping others." In 2002, she stunned everyone when she broke protocol and gave the Queen a bear-hug during a visit to New Brunswick. But friends and family say that's classic Claudette.
Within our organization, those who knew her describe her as passionate, funny, fun, and humble. She was the type of person who knew the names of your kids and always remembered your birthday.
 "She brought a community-based leadership perspective and was a fearless leader in all reaches of government. She will be missed dearly by many, many people. We were very fortunate to have her on our Board of Directors", says Tim Moorhouse, the current Board Chair.
Claudette died at her home in Moncton, New Brunswick, on Saturday at the age of 72. We are all better for having known her. She will be sorely missed by our entire network.