The Adult FASD Expert Collaboration Team (AFECT) was developed to make sure the voices of those with FASD are included in the research process. It is a group of adults with FASD across Canada who meet monthly with CanFASD members to talk about FASD research. Each AFECT member is supported by a mentor from the Family Advisory Committee (FAC).
Mission
To advise on priority areas of research for individuals with FASD and to help translate results of research to make sure they are understood by and available to people with FASD.
History
Research can help to improve outcomes for people with FASD. We use research to create programs and resources that are backed by evidence. But in order for research to effectively help people, researchers need to understand the areas where individuals with FASD and their families are struggling.
In the past there was a big gap between FASD researchers, service providers, and people with lived experience. CanFASD wanted to bridge that gap. The first step was to create the Family Advisory Committee (FAC). This is a team of caregivers and parents of people with FASD. They help researchers understand areas where caregivers need more answers.
The AFECT was launched in the winter of 2020. Each person on the AFECT committee is supported by a member of the FAC. Members of the AFECT are self-advocates. They don't speak for all people with FASD. But in speaking from their own experiences, they help researchers understand more about this disability.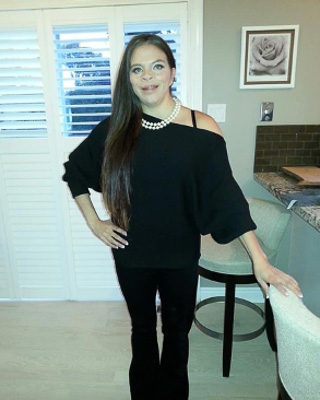 Lauren Richardson
Lauren Richardson
I was born in El Salvador. I was adopted and raised in B.C., Canada. I have amazing parents and two sisters. I am the middle child. I work and I am very independent. I am a self-advocate and public advocate for FAS/FASD awareness.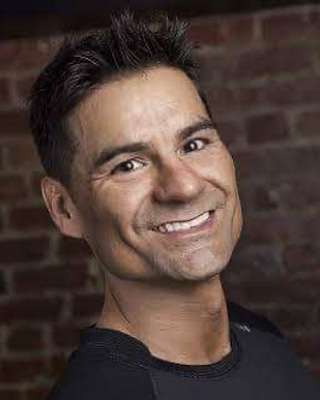 Niall Schofield
Niall Schofield
In 2015, Niall returned to Vancouver, B.C. while chasing his dreams in the fashion industry. He found himself at a crossroads, to continue down the path he was on or choose a path never seen. After centering himself with what was inside his heart, he chose the path of most difficult terrain. He has overcome sexual assault, drug addiction, and living with the stigma of FASD, as well as the death of his older brother who was taken by a drunk driver. Niall is now a published author, clothing designer, motivational speaker, and President of a non-profit BMX Club in Warman. He is success-driven and leads people to breaking the chains of trauma and overcoming the fears that hold us back in life and living out our purpose.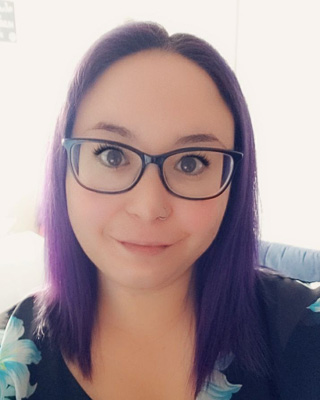 Sandra Noel
Sandra Noel
Hi my name is Sandra Noel, and I am an adult living with FASD. I was diagnosed in July of 2020. I was in foster care from 10-19, and I struggled with addiction issues as well. I am of Inuvialuit descent; and I am the daughter of 3 residential school survivors, as I was adopted as an infant too. I'm sober now though, and am using my childhood experiences to try, and make a more positive way for the youth who are in care now, and alumni like myself. I am grateful to be apart of this committee, and to try and help research being done on the topic of FASD, and to learn more about my friends on this committee. Thank you CANFASD for this opportunity, and to help me know I am not alone, there are others who understand and support me on my journey.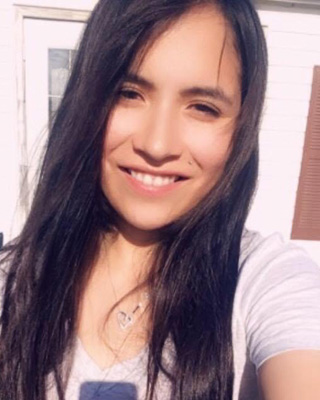 Maria Beland
Maria Beland
My name is Maria. I am 28 years old. I am a mother of a 3-year-old son, Victor. He is the most important person in the world to me.  I try very hard to be the best mom I can possibly be. I am a certified dog groomer. I can do cats too, but I am allergic to them. I like to watch TV and will often get caught up in a series.  I enjoy cross country skiing, running and have been told I am a natural at them.
I enjoy having friends, but friendships are a lot of work. I have some good friends and my best friend is my sister. I have a large dog and two cats (I live with the allergies).
I live on my own with my son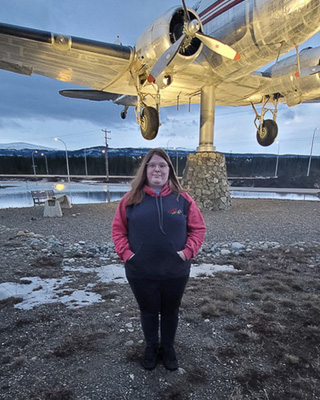 Jessica McMurphy
Jessica McMurphy
Jessica is a born and raised Yukoner who lives in Whitehorse. At age 20, she was diagnosed with FASD and she has received helpful support since. Jess is proud to have graduated at age 26 with a full Grade 12 diploma. Jess has been advocating for individuals with FASD for over fourteen years and she is a powerful advocate for FASD research. She feels strongly that parents get help with parenting and that support workers understand what supports can make a difference for individuals with FASD and their families.
When not working her many jobs, Jess enjoys viewing Flying with Broken Wings, a Facebook page for people with FASD. She is also a member of the Family Subcommittee of the Yukon Interagency Advisory Committee on FASD and was peer coordinator of the Wanderers Art Project from August 2019 to March 2021. Jessica is a proud mother of her daughter and is married to Brady McMurphy.
Join the Team
Positions for the AFECT are now full. Please check back later.