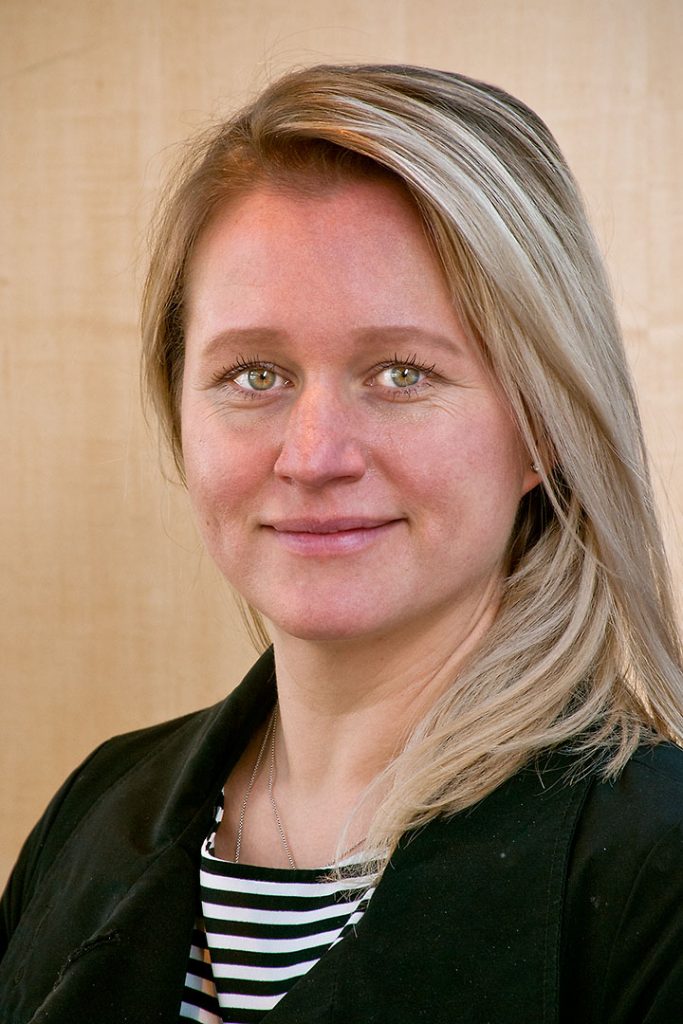 Ms. Olecia Walker, MScN, MBA — Board Chair
Olecia Walker is an experienced health care administrator. She has a Bachelor and Master's degrees of science in Nursing as well as a Master degree in Business Administration in Executive Management. Olecia's main areas of interest are mental health and addictions care delivery and program development as well as health care policy and regulation. Olecia has over ten years of experience in program development, implementation, fund allocation, and service delivery redesign. During her career in the health care industry, Olecia has worked as a front line nurse, a bachelor level faculty member, a researcher, a clinical and operational lead and an advisor. Olecia has also worked as a nurse at Insite, the first supervised Injection site in Canada. This inspired her to continue to be involved in developing and implementing harm reduction strategies across all areas of health care delivery in Canada and abroad.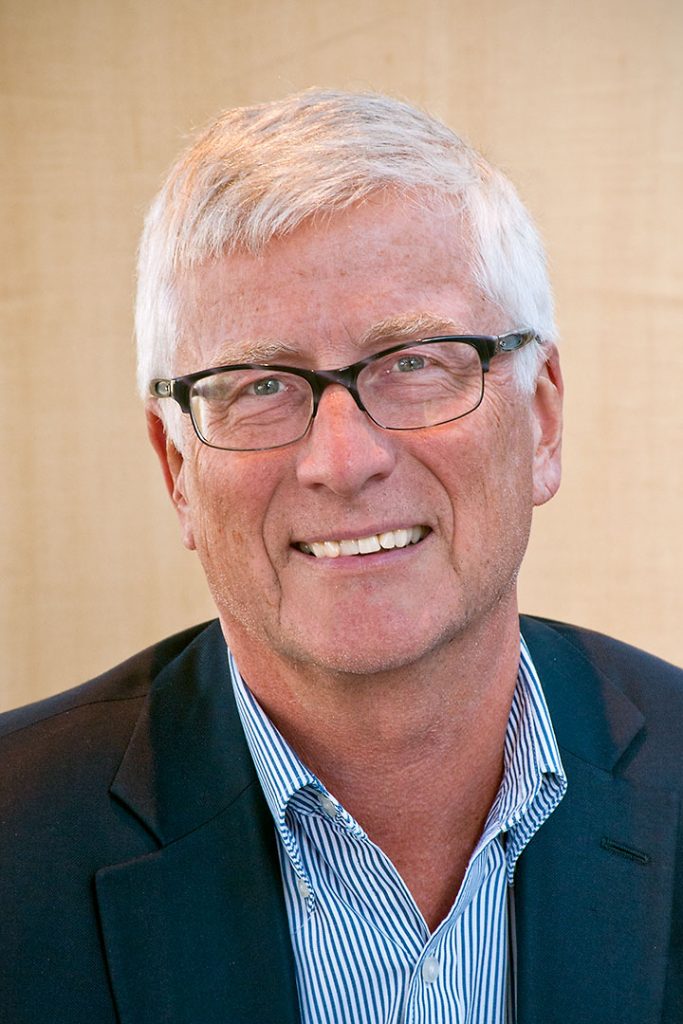 Dr. Alan Bocking, MD, FRCSC
Dr. Bocking is a Professor Emeritus in the Department of Obstetrics and Gynaecology at the University of Toronto. He is the former Gordon C. Leitch Chair of the University of Toronto, Department of Obstetrics and Gynaecology and Chief of the Department of Obstetrics and Gynaecology at Mount Sinai Hospital, the University Health Network and Women's College Hospital (2003 – 2013). Prior to that, he was the Chair of the Department of Obstetrics and Gynaecology at Western University and Chief of the Department of Obstetrics and Gynaecology at London Health Sciences Centre and St. Joseph's Health Centre, London, Canada.
Dr. Bocking served as the Scientific Advisor for CanFASD from 2014 to 2019 and has conducted research previously on the effects of prenatal alcohol exposure on fetal development in animal models. He was the Founding Director of the Ontario Birth Study which is a prospective longitudinal pregnancy cohort based at Sinai Health System in Toronto as well Founding Director of the Academic Model for Provision of Access to Health Care – Reproductive Health Program, (AMPATH-RH) from 2008 – 2014. AMPATH is a North American Consortium dedicated to the enhancement of clinical care, research and teaching at Moi University School of Medicine in Eldoret, Kenya. He has published his research findings in over 100 peer-reviewed publications and currently serves as the Chair of the Board of Directors of the Molly Towell Perinatal Research Foundation.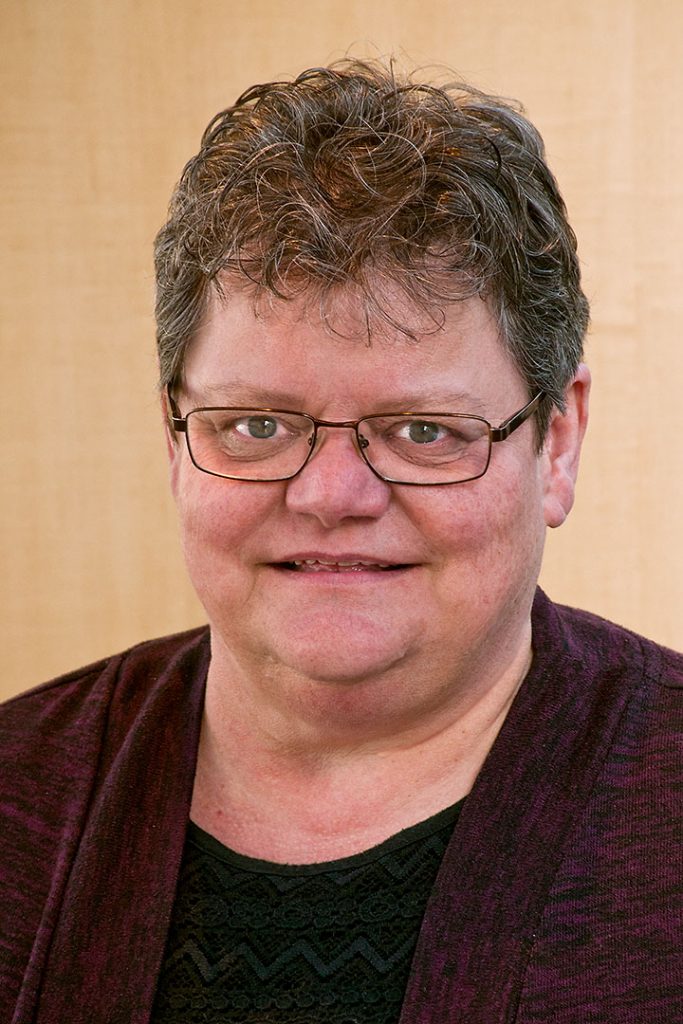 Ms. Wenda Bradley
Wenda Bradley is a registered nurse who has a Bachelor of Science in Nursing and a BA in Sociology. Wenda worked as a Community Health nurse in rural communities of the Yukon for 25 years where she developed a passion for helping people who have FASD, their families and communities. Wenda has done direct support of adults who have FASD, education about FASD as well as community development to help support people living with FASD.
She is currently employed as the executive director of the Fetal Alcohol Syndrome Society of the Yukon (FASSY) – a nonprofit agency that provides direct support for adults who have or may think they have FASD as well as education about FASD. Wenda sits as a co-chair on the Yukon FASD advisory committee that is developing an action plan around FASD for the Yukon Territory.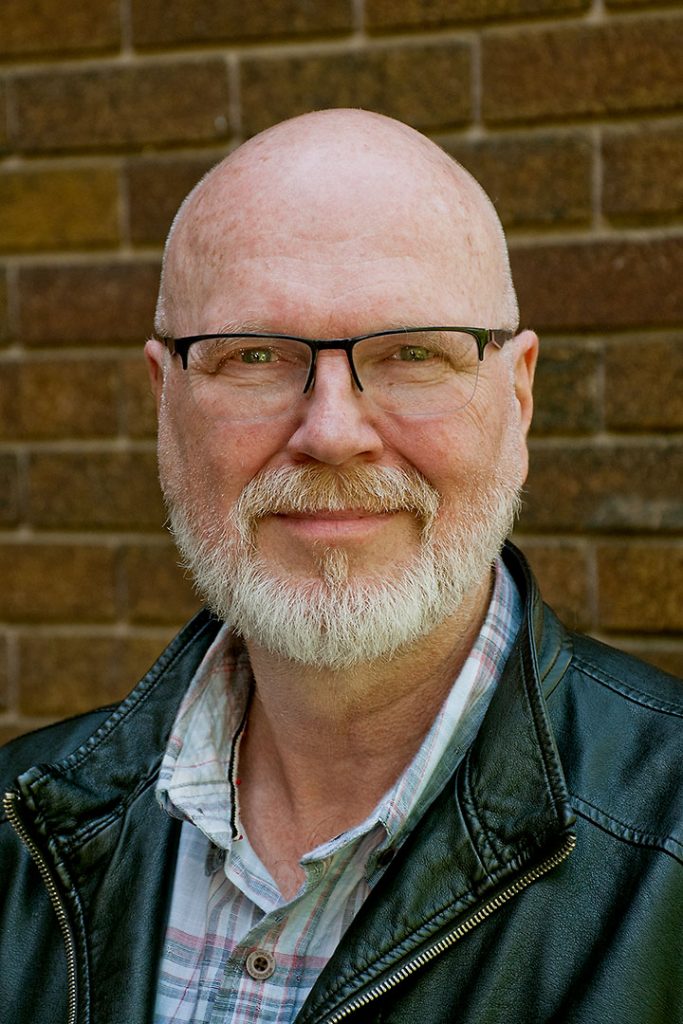 Dr. David Brown
David Brown (PhD) is a consultant serving agencies and jurisdictions across Canada in the areas of harmful substance use research, program evaluation, knowledge exchange, and prevention education. David has worked as a research scientist with both BC Mental Health and Addictions Services and with the Department of Family Medicine at the University of Wisconsin-Madison. David's focus for the past decade has been on the challenges of early identification and intervention for risky drinking, particularly in primary care settings.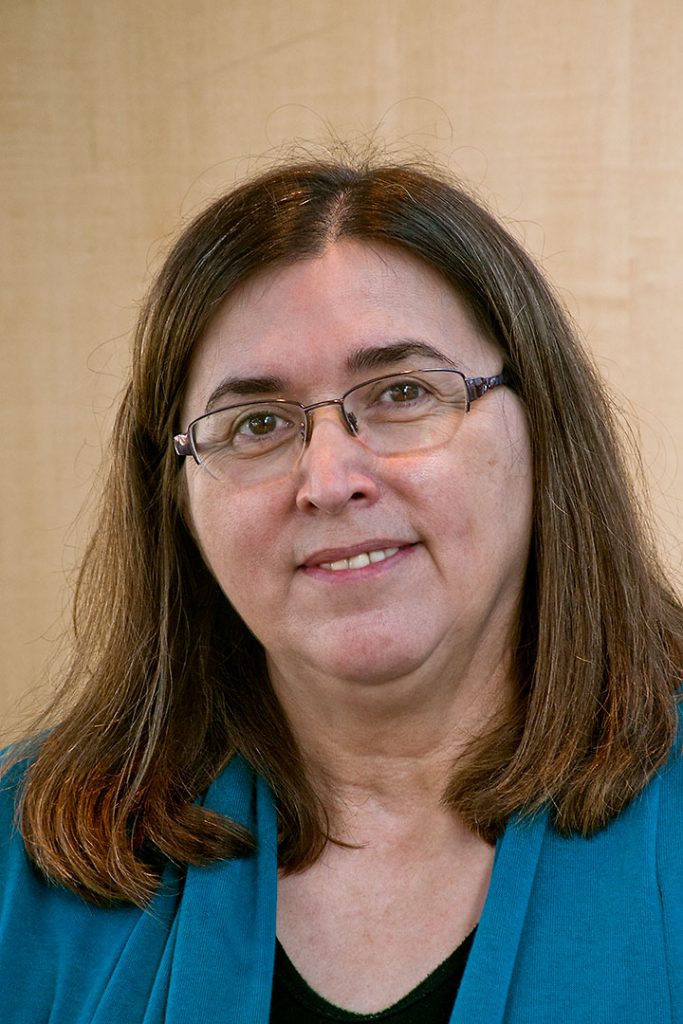 Ms. Carol Anne Cheechoo, B.A., B.Ed., M.A. (Humanities)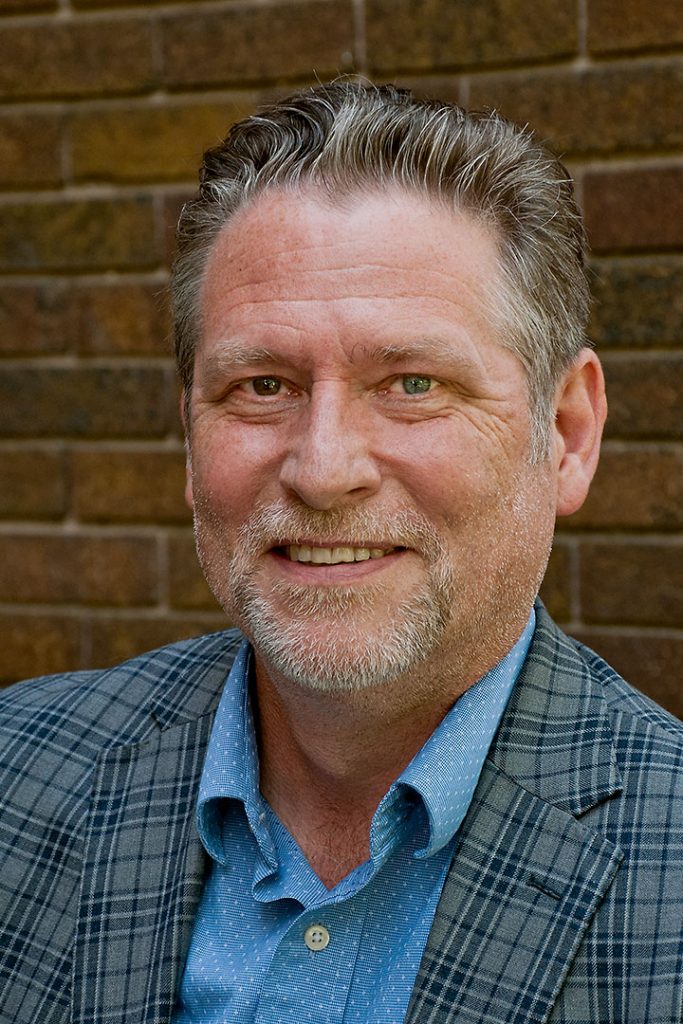 Mr. Darren Joslin
Darren Joslin retired from the Government of Alberta with 31 years of service in the Social Services and Health sectors. His experience has included direct services delivery as well as both program and strategic policy development and implementation. His work has focused on a number of different areas including Fetal Alcohol Spectrum Disorder (FASD), Mentoring and Youth Homelessness.
Darren was the Co-Chair of the FASD Cross-Ministry Committee during the development and initial implementation of Alberta's FASD 10-Year Strategic Plan. As a member of the Canada Northwest FASD Partnership he was involved in the establishment of the Canada FASD Research Network.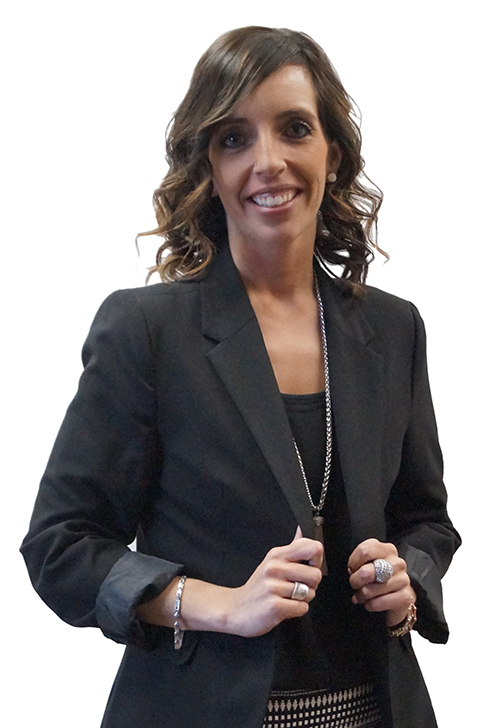 Ms. Shana Mohr
Shana is the Training Manager for the FASD Network of Saskatchewan. She has trained hundreds of professionals, caregivers, and individuals with intellectual disabilities about the complexities of FASD. Through her experiences, she has developed an intimate understanding of the services available for individuals with FASD. Shana believes in the need for more research to fill the gaps in these services and to increase the accessibility for individuals with FASD and their caregivers. Shana is also the mom to an amazing daughter with FASD and motivates her unlimited passion for the cause. She is where Shana's dedication started and continues to be her most important teacher in the complex world of FASD.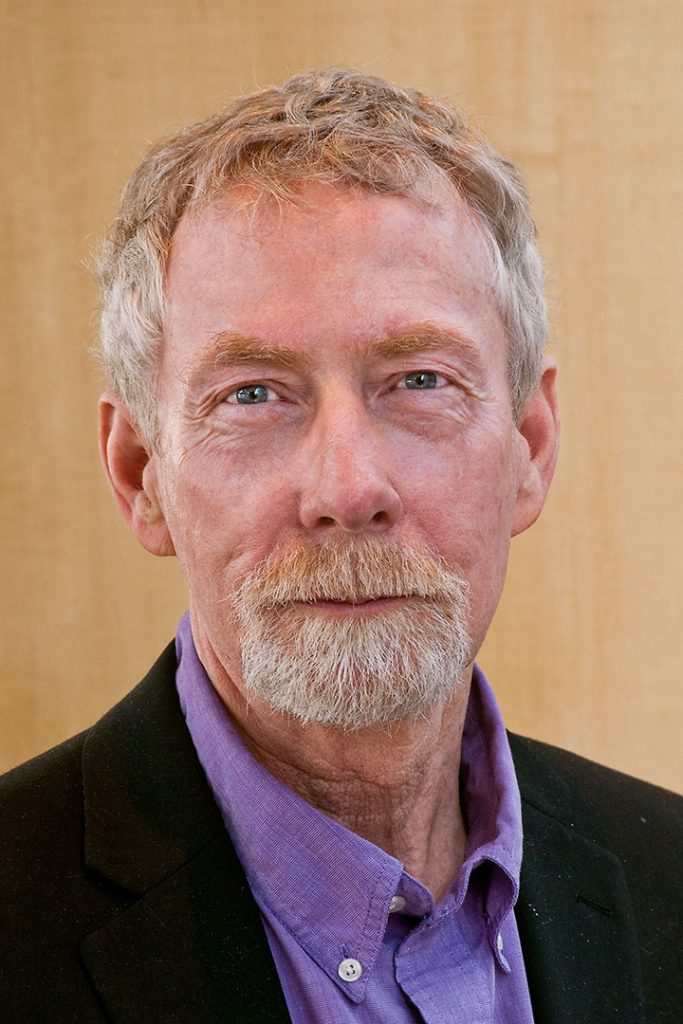 Mr. Tim Moorhouse
Tim Moorhouse is currently President and Principal of Moorhouse & Associates Consulting Inc. The firm provides consulting services to public and private sector organizations in the areas of strategic priority development, project management, needs assessment, community engagement and government relations.
Tim left the provincial government in Alberta in 2013 where he was the Assistant Deputy Minister of Recreation and Sport Development with the Alberta Ministry of Tourism, Parks and Recreation. He began his work with the Alberta provincial government in 1999 as the Director of the Family and Community Support Services Program. Over the next eleven years Tim also had responsibilities including; the Office for the Prevention of Family Violence, the Public Guardian's Office, Daycare Staff Qualifications, First Nations Liaison Units, the Provincial Fetal Alcohol Syndrome Strategic Plan and the development and implementation of a provincial system of parenting resources called the Parent Link Centers. Tim was also an Acting Assistant Deputy Minister from April to November 1999 as the Ministry of Children's Services was formed.
It was during this time with the provincial government that Tim became engaged with FASD in the province and with the Canada Northwest FASD Partnership. The initial engagement has evolved into an area of passion and commitment and he joined the CanFASD Board of Directors in 2012.
Prior to his work with provincial government Tim spent 22 years with the City of Edmonton in the Parks and Recreation and Community Services Departments. During his time with the City he worked in community and facility recreation, was Director of City Wide Services, A Branch Manager and Director of Innovative Services.
Tim has an undergrad Degree in Education, a Diploma in public Administration and a Master of Arts Degree focusing on Community and Organizational Development. He has also been a sessional instructor with the University of Alberta.
Tim has been active with a variety of volunteer organizations throughout his career and was awarded the Queen's Jubilee Medal in 2003 in recognition of his work in the voluntary sector.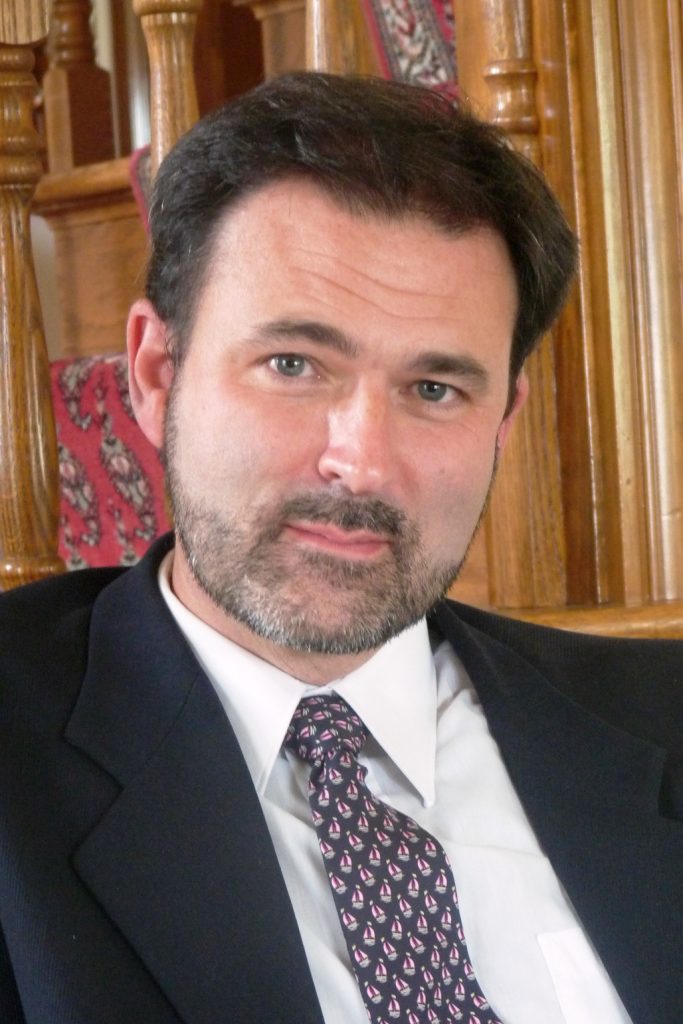 Mr. Christian Whalen
Christian Whalen is a native of Fredericton and holds degrees from Carleton University (BA '87); the University of New Brunswick (LLB '89) and from l'Université de Strasbourg III (D.E.A. '92). Following his call to the bar, Christian worked as a lawyer in private practice and as legal counsel to the New Brunswick Human Rights Commission before joining the Office of the Ombudsman in 2005. He has been responsible for systemic investigations and acted as lead investigator on several reports of Ombudsman and the Child and Youth Advocate. He was also the project lead on the Advocate's annual State of our Children and Youth reports and annual Children's Rights and Well-being Framework. He served as Acting Child and Youth Advocate for New Brunswick from April 1, 2011 to August 1, 2013, during which he developed an International Summer Course on child rights, a child rights data monitoring framework and a child rights impact assessment process for New Brunswick. He served as founding chair of the Canadian Bar Association's National Sections Council Committee on Children's Law and initiated the development of their online Child rights toolkit. In 2014 he received the Children's Rights Champion Award from the Canadian Coalition for the Rights of Children and in 2015 was awarded the John Tait Award for distinguished service as public sector counsel by the Canadian Bar Association.