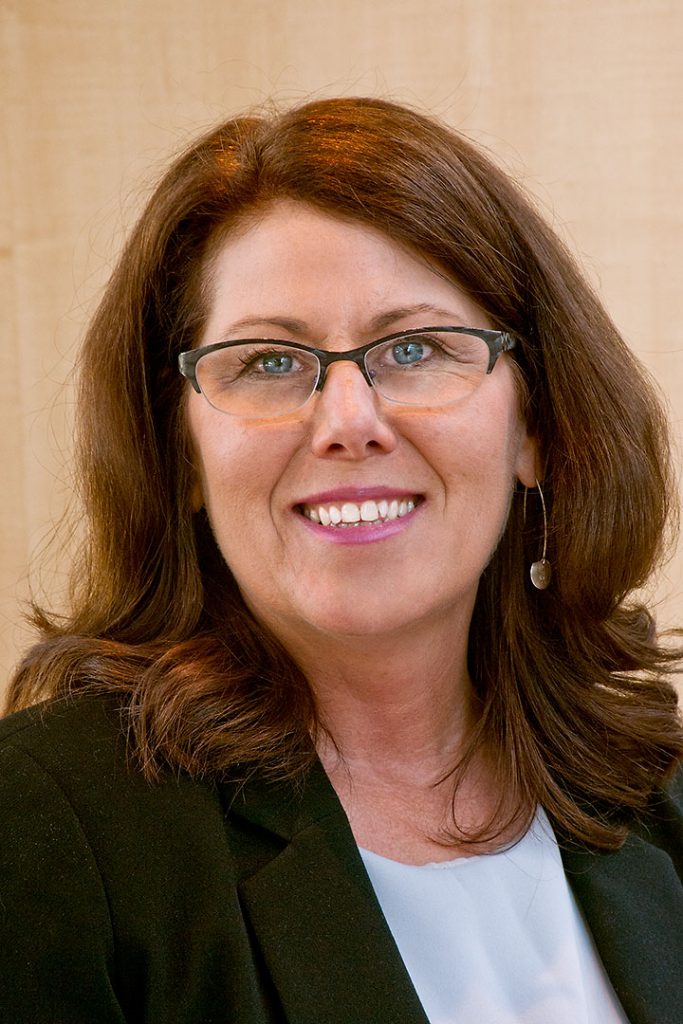 Ms. Audrey McFarlane – Executive Director
Audrey McFarlane is currently the Executive Director for the Lakeland Centre for Fetal Alcohol Spectrum Disorder in Cold Lake Alberta. She was a founder of the Lakeland FASD Committee that led to the development of the Centre and its services. After obtaining her degree in Community Rehabilitation, McFarlane has spent the past 18 years working with children and adults with developmental disabilities and providing training on FASD. Part of her duties at the Centre have included:
development of the rural community based model for FASD diagnostic services for children & adults;
coordination of the Diagnostic, Assessment and Intervention Children's Clinic;
development of the rural based mentorship program for high risk women;
assisting other communities in the development of services;
and developing best practice models for working with challenging families with FASD individuals.
McFarlane and the Lakeland Centre for Fetal Alcohol Spectrum Disorder have been recognized by Health Canada for the development of service models. First Nations and Inuit Health Branch is now delivering its funding based on those service models. She presents at the local, regional, and national level on many issues related to FASD and served as the CanFASD Northwest Chair to the Board of Directors from 2008 to 2014.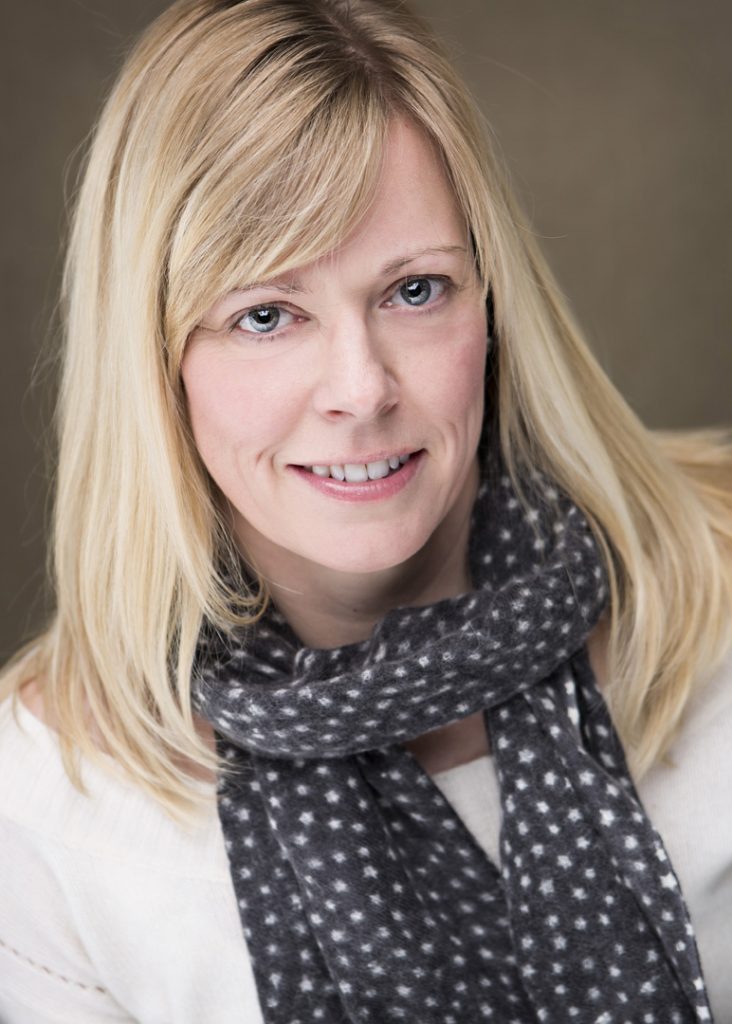 Ms. Kathy Unsworth, MPH – Managing Director
Kathy Unsworth received her Masters in Public Health at the University of Toronto and spent her early career working at the local and federal level on public health impacts of child health.  She has a keen interest in social enterprise and is currently completing a Masters in Business Administration from the University of Fredericton with that focus.  Kathy has been employed by the Canada FASD Research Network since 2013 and, as the Managing Director, is responsible for provincial and federal government relations, working with researchers to translate science into policy as well as managing the National FASD Database.   Kathy continues to employ her background in public health and community development to use evidence-based research to inform programs and policies to improve the lives of those with Fetal Alcohol Spectrum Disorder.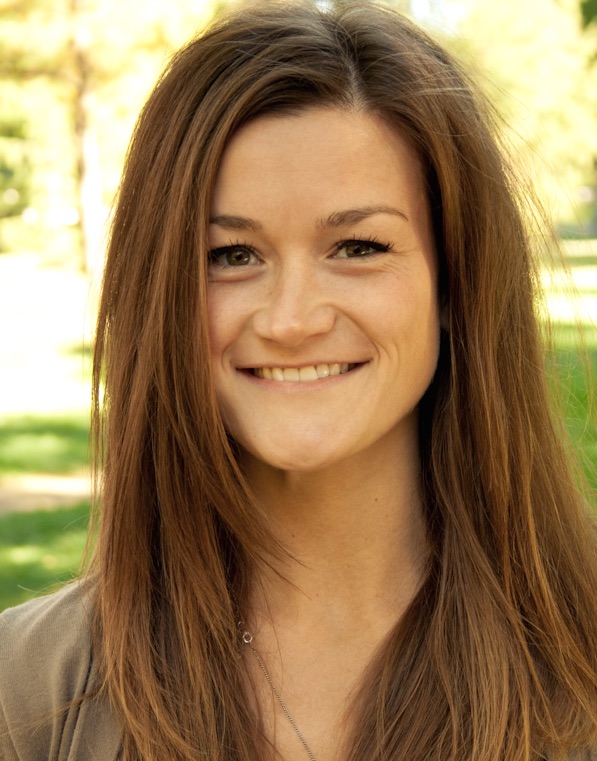 Dr. Katherine Flannigan, PhD – Research Associate
Dr. Katherine Flannigan received her PhD in School and Clinical Child Psychology from the University of Alberta (2015), and she is currently completing a part-time post-doctoral fellowship in Pediatrics at the University of British Columbia. Her research and clinical interests are on the implications of atypical brain function, and factors related to high risk and criminal behaviour among vulnerable populations. Katherine has been involved in the field of Fetal Alcohol Spectrum Disorder since 2006, both through research and as a service provider with children and adults affected by the disorder.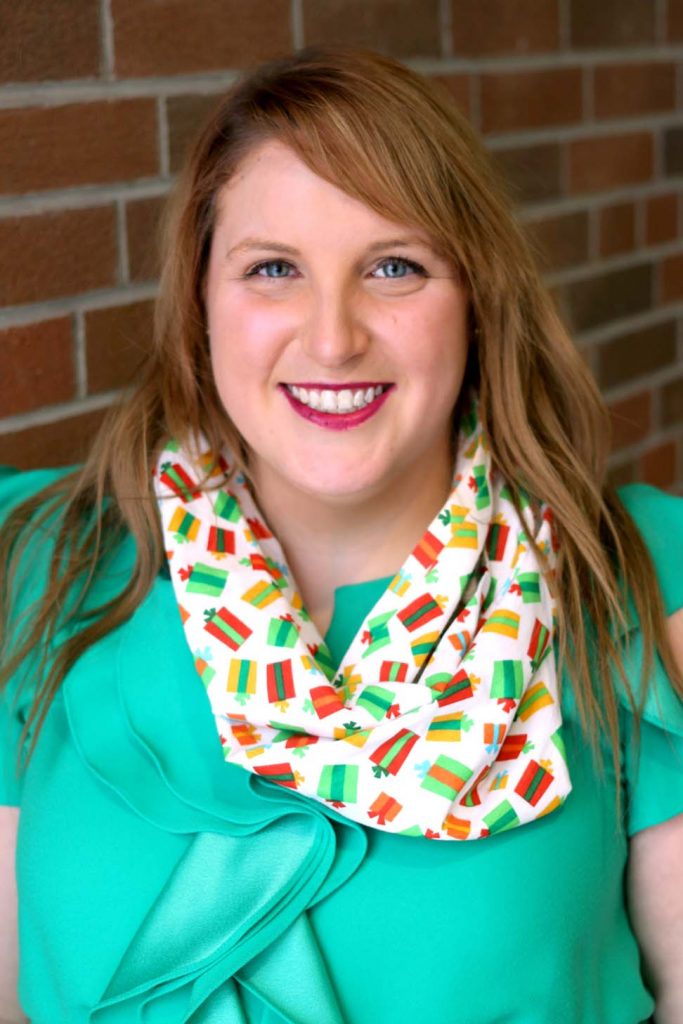 Dr. Kelly D. Harding, PhD — Research Associate
Dr. Kelly Harding received her PhD in Interdisciplinary Rural and Northern Health from Laurentian University (2017) in Sudbury, Ontario, Canada. Dr. Harding is currently the Research Coordinator for the Canada Fetal Alcohol Spectrum Disorder Research Network (CanFASD). Dr. Harding is also an adjunct faculty and sessional instructor in the Psychology Department at Laurentian University and a part-time instructor in the Communication Studies program at Huntington University. She is a member of the Ontario Association on Developmental Disabilities (OADD) Research Special Interest Group (RSIG) and a community network member of the FASD Network Sudbury/Manitoulin. Her research focuses on health services in rural and Northern Ontario, with a particular focus on health care professionals in training and their preparation regarding FASD. As an FASD researcher, her research interests focus primarily on health care professionals' knowledge, self-efficacy, and attitudes regarding FASD and alcohol consumption during pregnancy, families raising children with FASD, and health services delivery in rural and Northern regions. Dr. Harding has been involved in the field of FASD since 2010, predominantly through research and working with families raising children with FASD.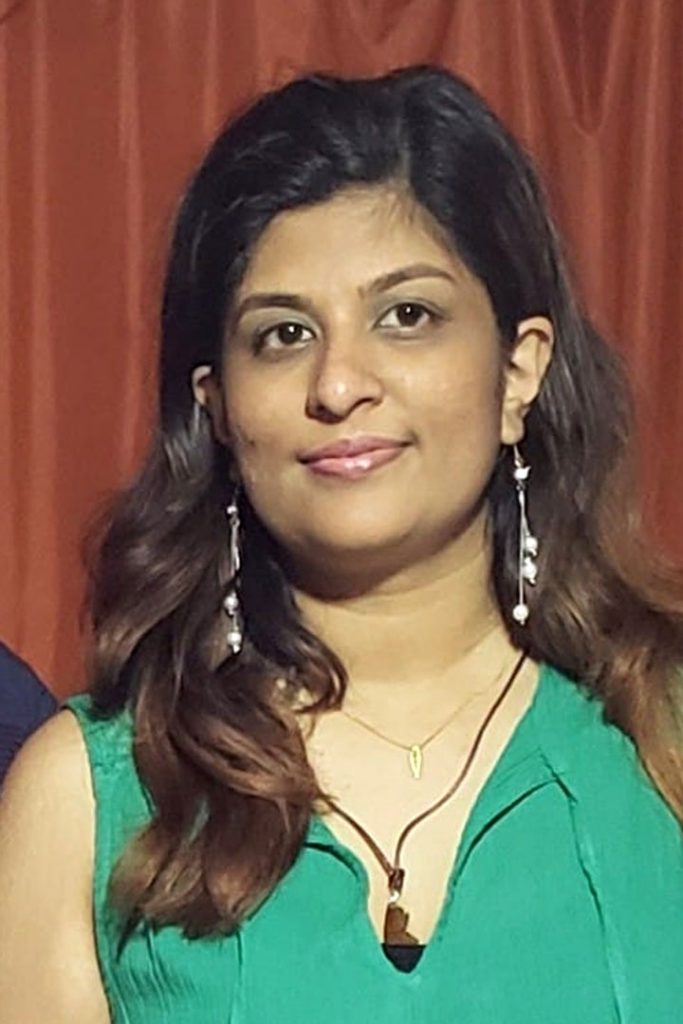 Dr. Vichithra Liyanage-Zachariah, PhD – Research Assistant
Vichy, originally coming from Sri Lanka, is a child health researcher at the University of Manitoba and a Freelance Medical Writer. Vichy completed her PhD in Medical Epigenetics and Regenerative Medicine in 2017, focusing on the epigenetic mechanisms of neurological disorders, primarily FASD, Autism, and Rett Syndrome.
Her biomedical research work on FASD focused on genetic and epigenetic origins of the damage done by alcohol to brain cell types and how gene expression and DNA methylation changes may contribute to this damage.
She has a keen interest in FASD and is excited to learn more about intervention supports and helping families through her position with CanFASD.
Ms. Victoria Bailey, BAS, M.S.Com – Communications Coordinator
Victoria received her Bachelor of Arts and Science degree from the University of Guelph in 2016. She is currently working to complete her Masters of Science Communication at Laurentian University. Her research is focused on developing effective message frameworks to communicate information about the social determinants of health. Victoria is passionate about health communication and is excited for the opportunity to be able share the incredible work that CanFASD does with the rest of the world.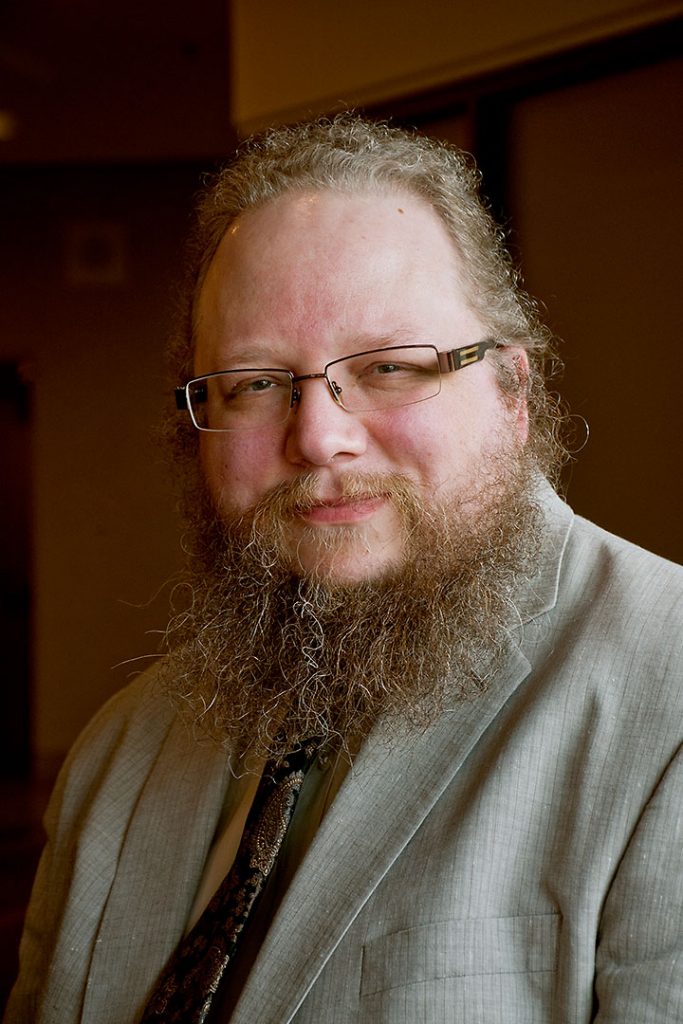 Mr. Edward Swatschek – Manager, Corporate Services and Administration