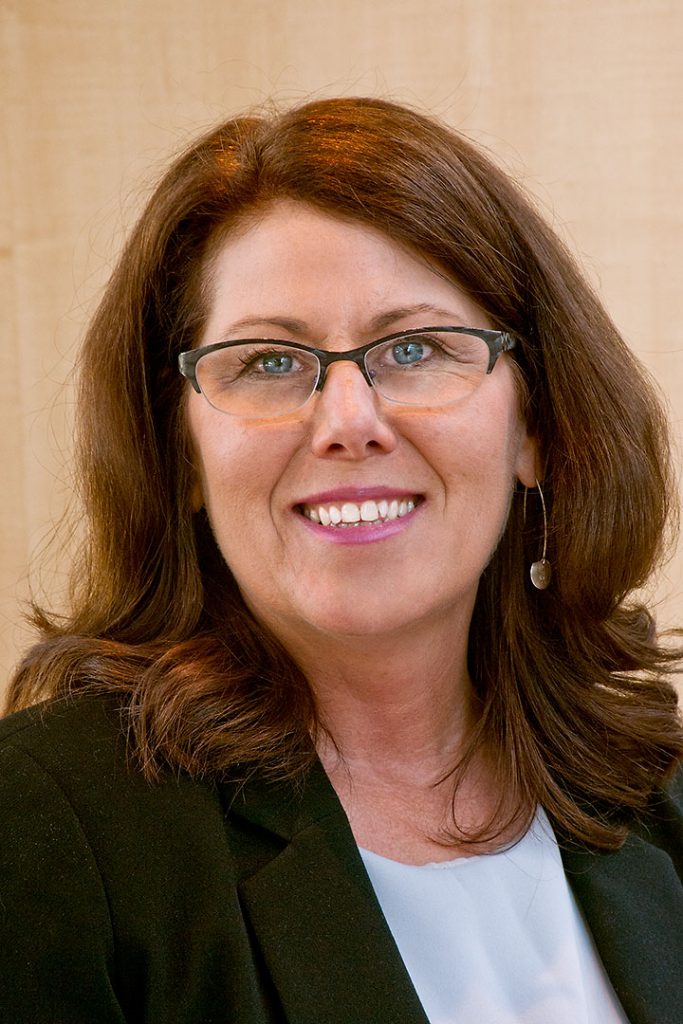 Audrey McFarlane, B.CR, MBA — Executive Director
Ms. McFarlane is the Executive Director for the Canada Fetal Alcohol Spectrum Disorder Research Network.  She was one of the founders of the Lakeland Centre for FASD and led this organization for almost 20 years.  In the past 20 years she has been passionate about working with individuals with FASD, their families and service system to develop best practice service models in rural diagnosis; community outreach and prevention. Audrey has presented at the local, regional, national and international level on many issues related to FASD.   As, Executive Director of the national research network in FASD, she directs and encourages research in areas of FASD that is meaningful to families, individuals with FASD, policy makers, service providers and to promote healthy pregnancies.
She lives in a small rural community in the province of Alberta, Canada with her husband.  She has two children who are young adults.  She is also the primary caregiver of her aging parents and sister with Down Syndrome.
FASD continues to challenge and motivate Audrey to find and share solutions for meeting the needs of those engaged in this field.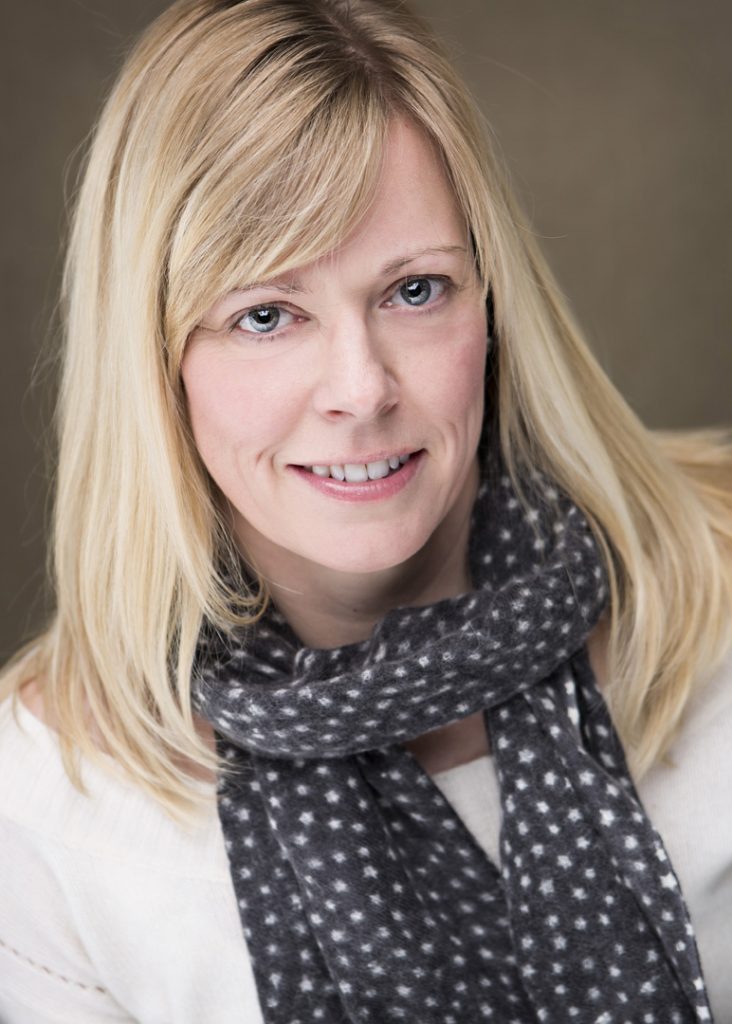 Kathy Unsworth, MPH, MBA — Managing Director
Kathy Unsworth works at CanFASD as the Managing Director and is responsible for provincial and federal government relations, working with researchers to translate science into policy as well as managing the National FASD Database, employing her background in public health and community development to use evidence-based research to inform programs and policies to improve the lives of those with Fetal Alcohol Spectrum Disorder.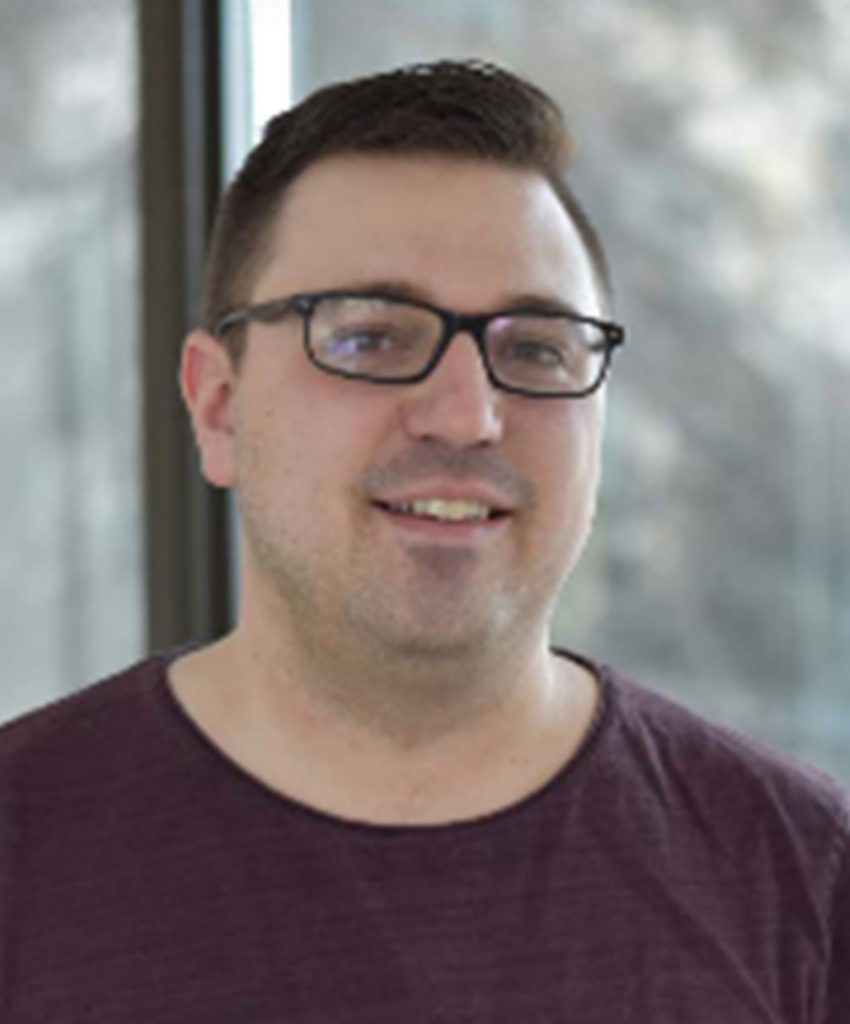 Andrew Wrath — Research Assistant
Andrew is a full-time research assistant for CanFASD and a part- time research assistant for Dr. Mansfield Mela at the University of Saskatchewan. His background is in mental health research, particularly with a focus on the influence of attachment on mental health. Since joining CanFASD in 2020, Andrew has worked on an eclectic list of projects related to FASD and supports a number of administrative activities.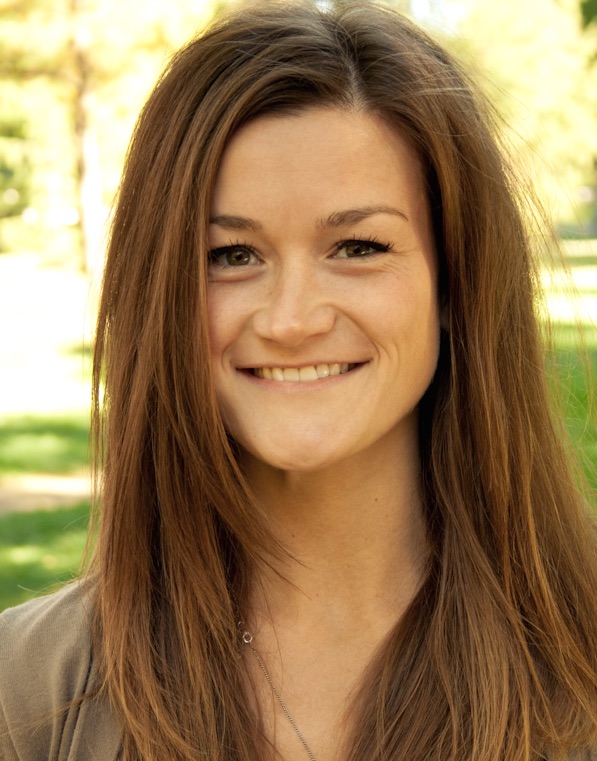 Katherine Flannigan, PhD, R. Psych. — Research Associate
Dr. Katherine Flannigan is a Research Associate at the Canada FASD Research Network and a registered psychologist in the provinces of Alberta and British Columbia (out-of-province). Dr. Flannigan received her PhD in School and Clinical Child Psychology from the University of Alberta, and completed a post-doctoral research fellowship in Pediatrics at the University of British Columbia. Her interests centre on the clinical and social implications of neurodevelopmental diversity, with a special focus on fetal alcohol spectrum disorder (FASD) and factors that help to support strengths and wellbeing. Dr. Flannigan has been working in the FASD field since 2006, as both a researcher and service provider with individuals and families.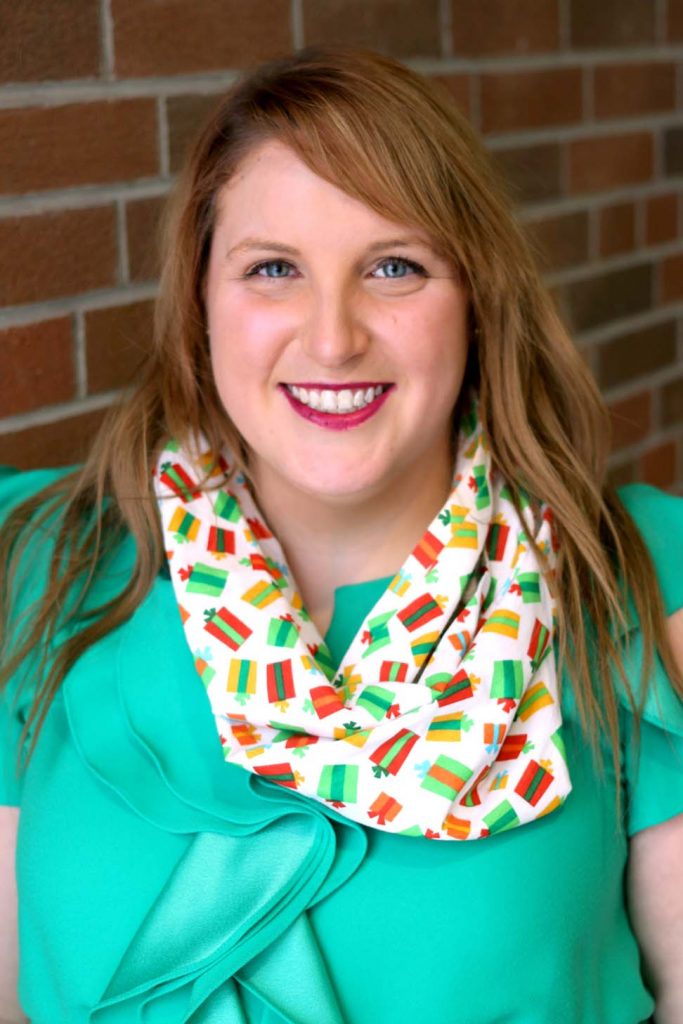 Kelly D. Harding, PhD — Director of Research Administration
Dr. Kelly Harding received her PhD in Interdisciplinary Rural and Northern Health from Laurentian University in Sudbury, Ontario, Canada. Kelly is the Director of Research Administration and a Research Associate with the Canada FASD Research Network. She is also an Adjunct Faculty member in the Department of Psychology at Laurentian University. Kelly has a background in human development, interdisciplinary health, and health service delivery, particularly in rural and Northern communities. She has worked in the field of FASD since 2010 and is involved in diverse research projects in the areas of FASD prevention and women's health, FASD assessment and diagnosis, family well-being, mental health, and human rights.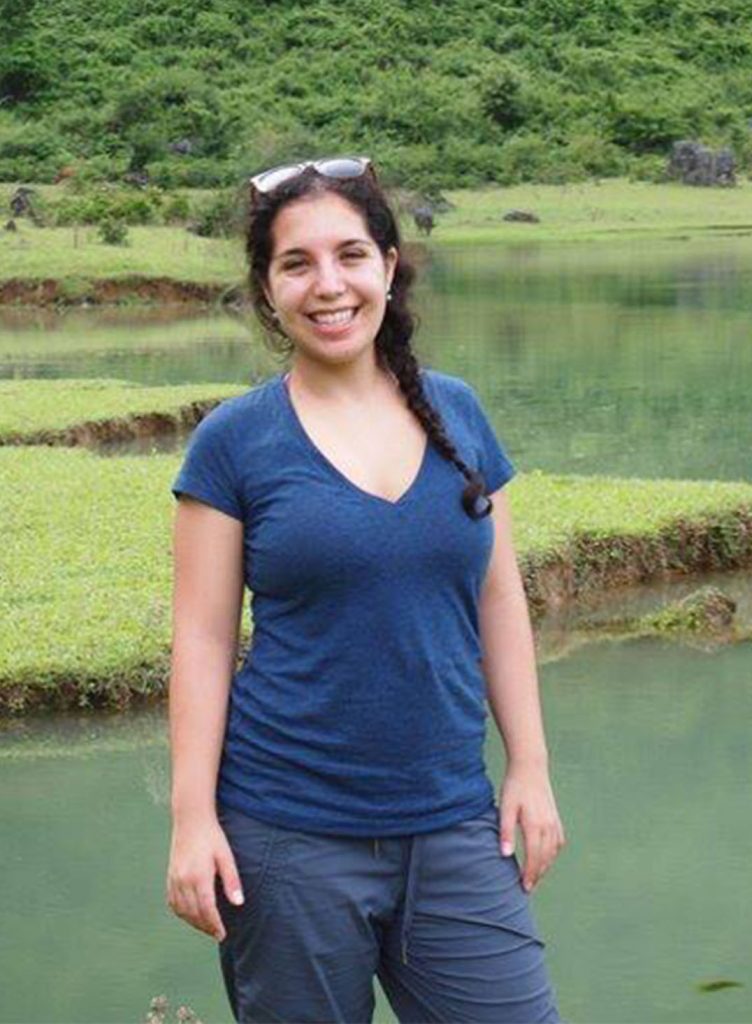 Lindsay Wolfson, MPH — Researcher
Lindsay is a researcher with the Canada FASD Research Network and Research Manager at the Centre of Excellence for Women's Health. Lindsay Wolfson holds a Master of Public Health, Social Inequities and Health from Simon Fraser University. She is currently responsible for research and collaboration on projects relating to Fetal Alcohol Spectrum Disorder prevention, and the integration of gender-, trauma-, culture- and equity-informed approaches into policy, research, and practice.
Victoria Bailey, BAS, M.S.Com — Communications Manager
Victoria received her Bachelor of Arts and Science degree from the University of Guelph in 2016 and her Masters of Science Communication degree from Laurentian University in 2019. Her master's research was conducted in partnership with Public Health Sudbury and Districts and focused on developing effective message frameworks to communicate information about the social determinants of health. Victoria is passionate about health communication and is excited to share the incredible work that CanFASD does with the rest of the world.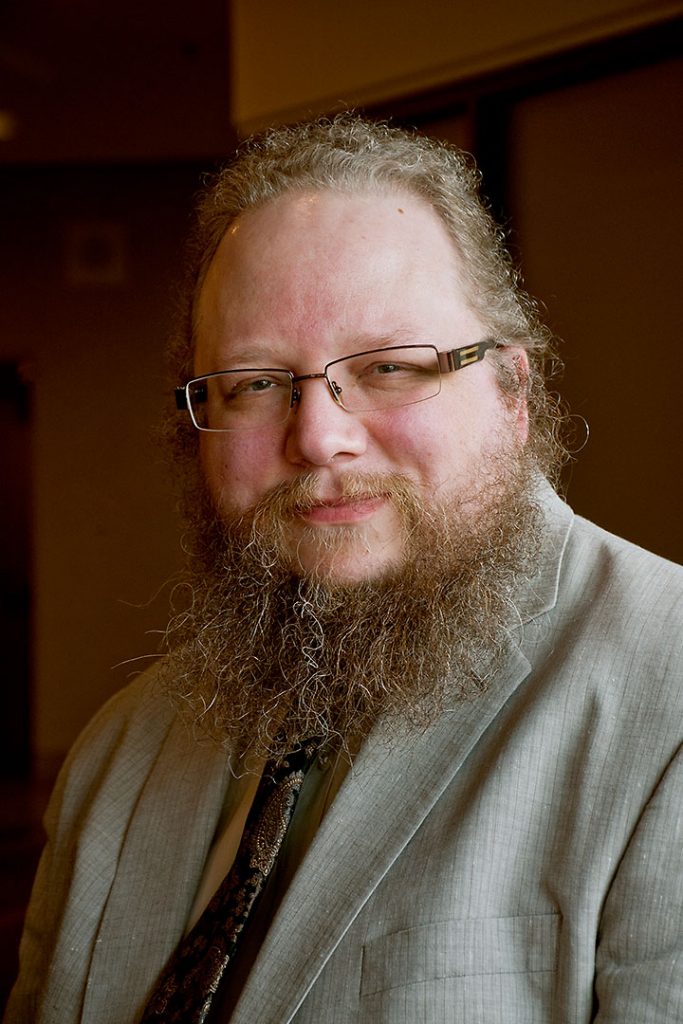 Edward Swatschek — Manager, Corporate Services and Administration