We recently released a new issue paper exploring the stigma experienced by pregnant and parenting women who used substances during pregnancy. Below is a short summary of this paper.  
Issue
Substance use and addiction are highly stigmatized in our society. The impact of stigma on mothers who use substances during pregnancy can have a wide range of negative effects on their health and well-being. Stigma may result in women choosing not to disclose their substance use out of fear of judgement or punishment; it may contribute to service providers using judgemental or punitive approaches to child welfare; it may limit the services and supports available to women who use substances; and it may contribute to a stereotype that depicts a certain "type" of mother of children with FASD, resulting in an unbalanced focus on these individuals and a lack of concern regarding the substance use habits of women who don't fit this stereotype.
Background
This paper follows the stigma framework outlined by the Chief Public Health Officer of Canada her 2019 Addressing Stigma report. 
Internalized Stigma and its Impact on Women's Self-Efficacy: 
Societal attitudes and media portrayals perpetuate the stigma surrounding substance use and pregnancy, which can lead to women internalizing these negative beliefs.
Internalized stigma can lead to increased feelings of guilt and fear and a decrease in self-esteem, confidence, and the ability or willingness to seek support.
Interpersonal Stigma and its Impact on Access to Prenatal Care and Substance Use Treatment: 
Stigma is one of the biggest barriers to pregnant women accessing and receiving care for substance use.
Judgemental or abstinence-only responses from health care providers can result in further feelings of shame and fear of judgement, which can discourage women from seeking support.
Institutional Stigma and its Impact on Women's Access to Trauma-Informed and Harm Reduction Oriented Services:
Organizational policies that require women to be abstinent from substance use can limit their access to necessary services.
Health practitioners often have a lack of training in effective substance use counselling for women, which can perpetuate negative stereotypes and result in misinformed "solutions" being presented.
Negative experiences with health practitioners can increase women's distrust and fear of social services, negatively impacting their health and well-being.
Recently, some Canadian provinces have shifted policies to prioritize keeping families together, which can alleviate some of the distrust in the system that many women feel.
Population Level Stigma Arising from Public Health Messaging and Media Representations: 
The media often portrays mothers who drink alcohol during pregnancy as irresponsible, immoral, or villainous, which perpetuates negative stereotypes and misconceptions.
Health care providers may only ask individuals from specific subpopulations to disclose their substance use, rather than asking for transparency from all women and girls.
The public narrative surrounding alcohol use in pregnancy is heavily stigmatized, and often perpetuates misinformation surrounding "safe" levels of alcohol consumption in pregnancy.
Take Home Message:
Women who use substances in pregnancy or who have children with FASD experience stigma from the media, health and social service providers, and members of society, that can limit their access to necessary health and social services. FASD-informed, trauma-informed, and harm reduction-oriented health messaging and health education is needed to support women to access those services. 
For more information, including recommendations, please refer to the full issue paper here.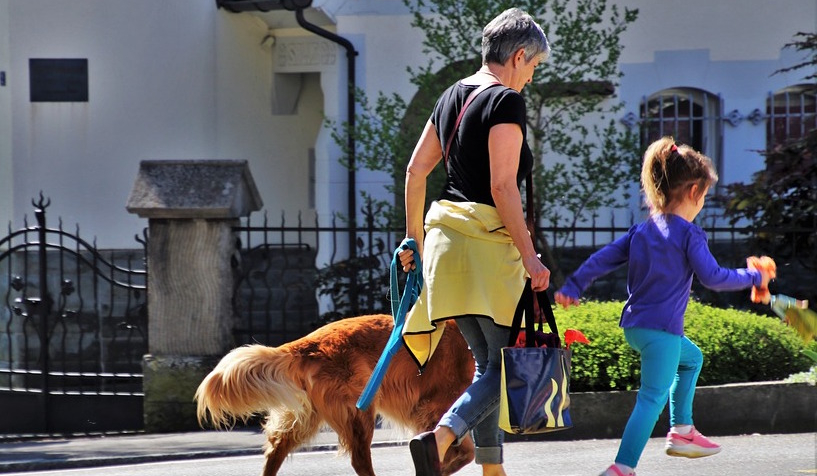 Authors: Kirsten Morrison, Lindsay Wolfson, Kelly Harding, & Nancy Poole
Date: February 2020