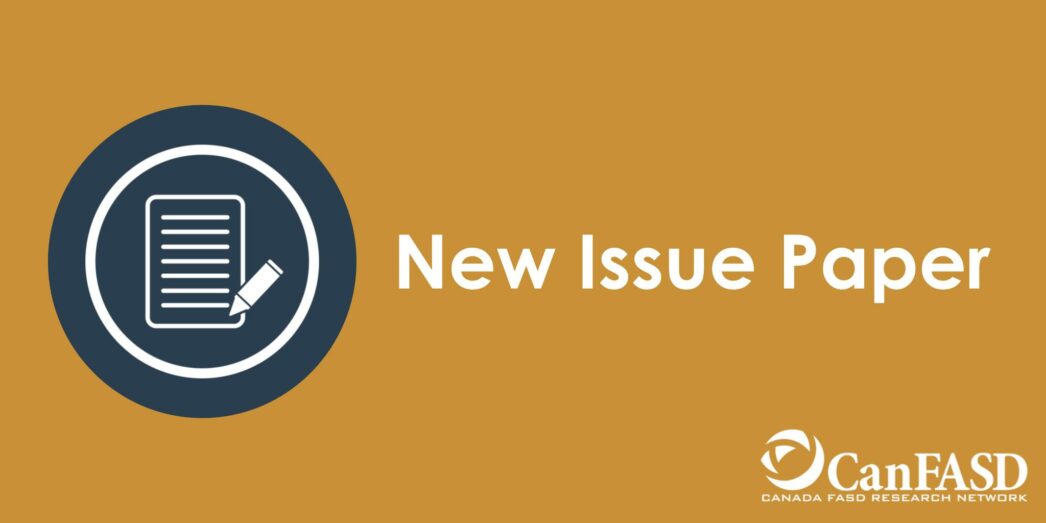 CanFASD recently released a new issue paper, Why FASD Diagnostic Assessment is Important. Below is a short summary.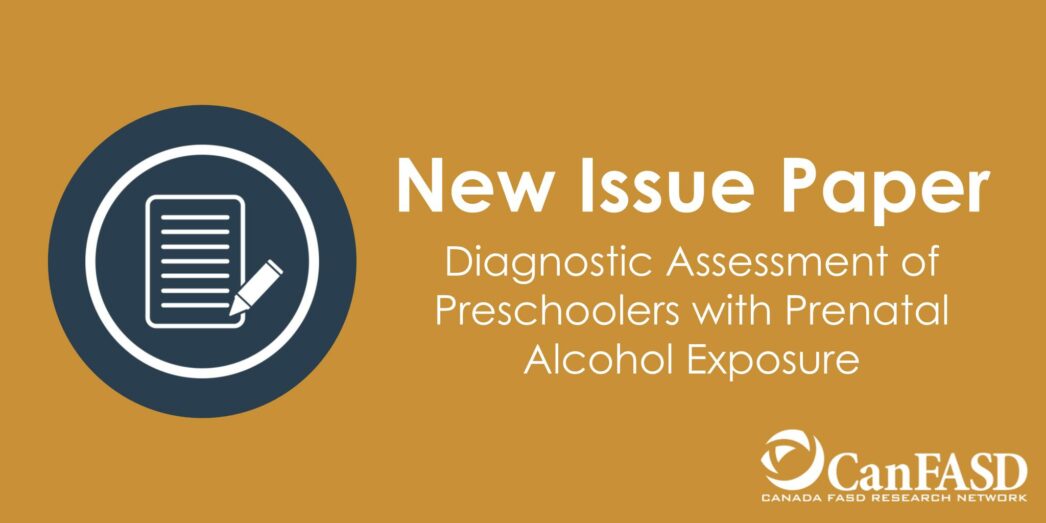 It is well established that early interventions and diagnosis are critical to supporting healthy outcomes in the future. However, there is a limited body of research focused on FASD diagnosis in preschool aged children and a reluctance among clinicians to provide a definitive diagnosis at this age.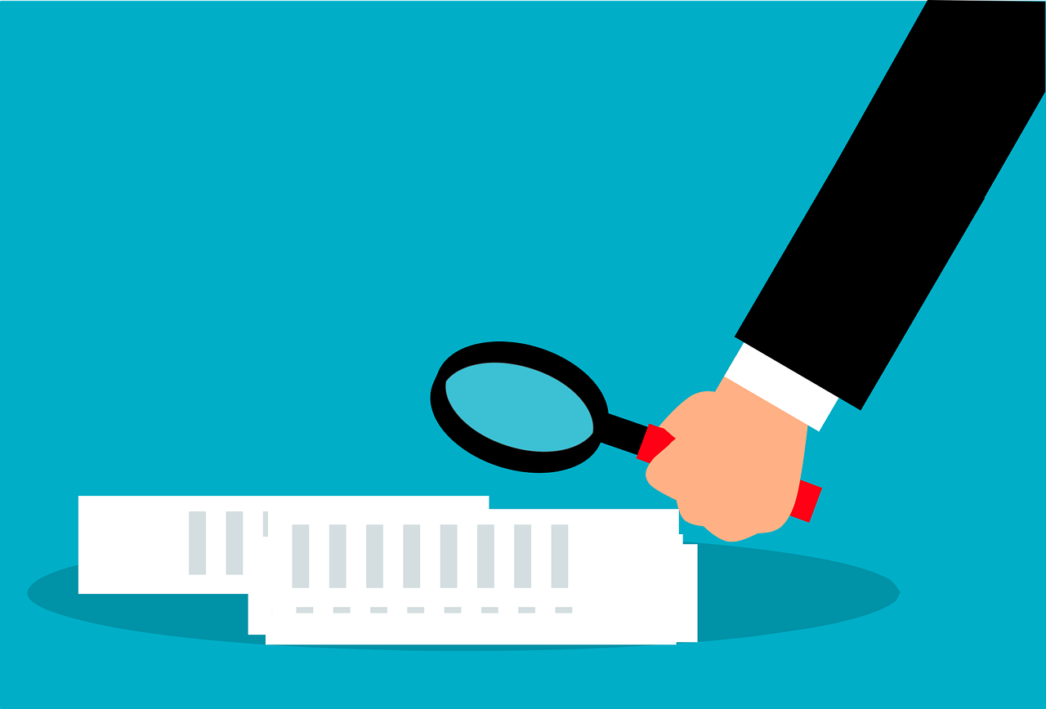 Early intervention and diagnosis are key to improving outcomes for people with FASD. Although there is some research on FASD assessment and diagnosis for school-aged children and adolescents, there is limited research with preschool-aged kids.