Background
Our jurisdictional membership offers a unique opportunity for governments in Canada to benefit from the expertise of a national network devoted to FASD. CanFASD is the only national research network on FASD. Provinces and territories who become members of CanFASD are significantly more advanced in their response to FASD.
FASD is not just a health issue. The impacts extend across multiple sectors, including healthcare, education, employment, addictions services, child welfare, housing, and criminal justice systems. When unsupported, the cost of FASD is very high, each case estimated at approximately $27,000 annually. A jurisdictional membership provides the opportunity to reduce some of the long-term costs of FASD in your province or territory.
Provinces and territories who become members of CanFASD benefit from increased research capacity, advice and assistance in evidence-based policy and program development, and collaboration with other member jurisdictions. Your constituents will get discounts to CanFASD's online courses and access to our Foundations in FASD course at no cost. We will also host events and workshops in your jurisdiction to improve your constituent's awareness and understanding of FASD.
Member Benefits
Our jurisdictional member benefits include, but aren't limited to:
Get the Answers
Policy-relevant information and recommendations on topics and issues related to FASD tailored to your jurisdiction's needs and priorities upon request
Opportunities to collaborate on research and have input into CanFASD's research priorities
Improve Practice
Foundations in FASD online course free for residents of your jurisdiction
Discounts to CanFASD online courses for residents of your jurisdiction
Claudette Bradshaw FASD Innovation Award open to residents of your jurisdiction
Provincial Representation
Travel awards available to researchers and students in your jurisdiction to fund their participation in national and international events
Jurisdictional representation on CanFASD's Family Advisory Committee to speak on behalf of the caregivers in your province
Build Connections
Intra-provincial networking and learning opportunities with other member jurisdictions to build on experience and expertise from across Canada
Annual learning events, such as presentations, workshops, and/or symposia, held in your jurisdiction
Regular visits and presentations by CanFASD staff to improve your knowledge of FASD
Membership Costs
The cost of a jurisdictional membership is calculated depending on the number of constituents in your jurisdiction. Please contact audrey.mcfarlane@canfasd.ca for more information and to get a quote.
Current Members
The following provinces and territories are currently jurisdictional members of CanFASD: Alberta, British Columbia, Manitoba, Saskatchewan, Northwest Territories, Yukon, Nunavut, and New Brunswick.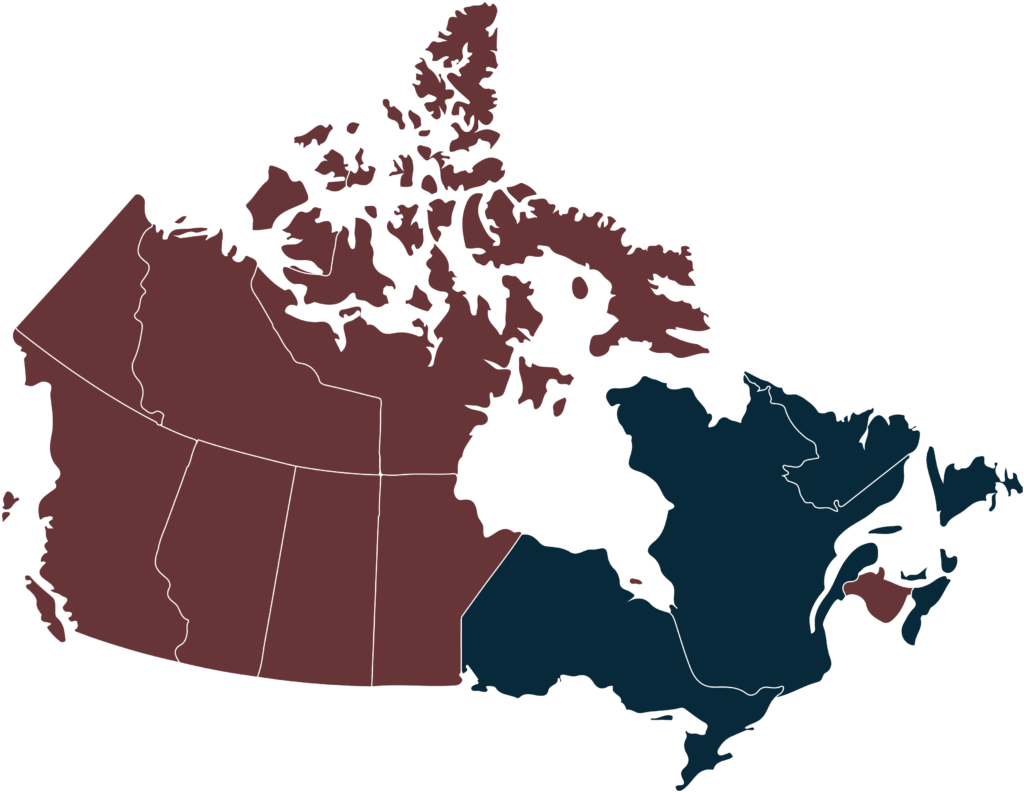 Residents of these jurisdictions will receive:
Discounts on CanFASD's online courses;
Access to the Foundations in FASD online course for free;
Representation on the CanFASD Family Advisory Committee;
Consideration for the CanFASD Claudette Bradshaw Innovation Award and Travel Awards
Evidence-based policies that positively impact individuals with FASD, their families and communities
Residents of member jurisdictions can also apply for an individual membership to receive additional benefits.