Fetal Alcohol Spectrum Disorder (FASD) is one of the leading developmental disabilities in Canada, impacting more people that autism spectrum disorder, cerebral palsy, and Down syndrome combined.
People with FASD can succeed with the appropriate supports and services.
Ask your candidates how they are taking action on FASD.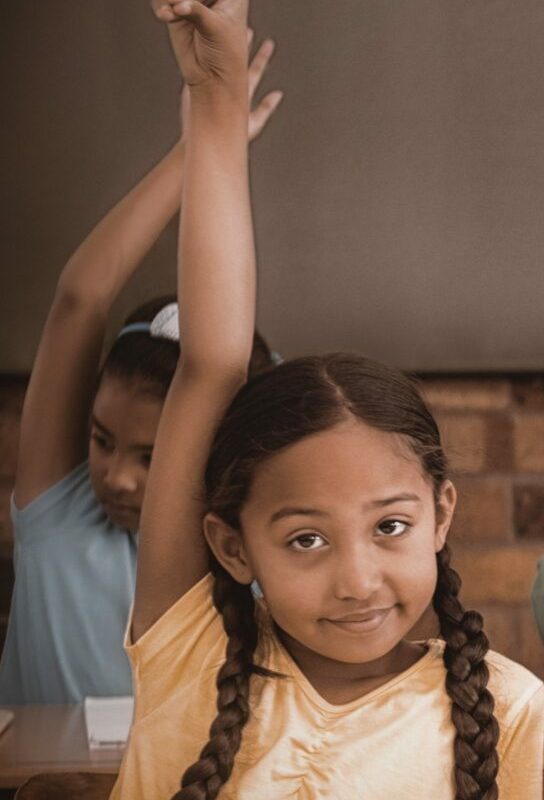 Here are some possible questions you can ask your local political candidates.
What will you/your party do to address FASD in Canada?
Is supporting people with FASD and their families part of your party's platform?
Will your party support the Canada FASD Research Network in their work to generate evidence to inform policy and improve outcomes for individuals and families with FASD in your province?
If your party forms the next government, how will you encourage provincial ministries, including health, education, justice, corrections, and social services, to work together to address the complexities of FASD?
With alcohol consumption and mental health challenges in women increasing due to COVID-19, how do you plan to address the potential for increased alcohol-exposed pregnancies and future cases of FASD?
How is your party increasing awareness of the harms of alcohol, including FASD?
Remember that talking about FASD can be difficult, and sometimes what we say can do more harm than good. We need to make sure that the language we use is accurate and respectful, and the information we share is up to date with the latest research findings. We've developed some media guides to help you best talk about FASD.