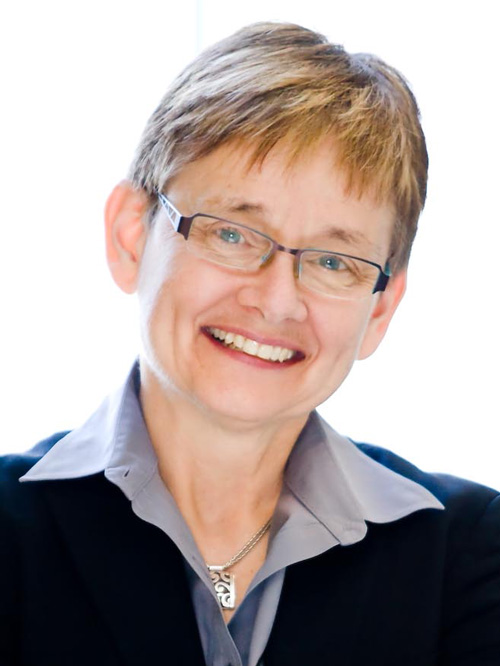 Dr. Nancy Poole, MA, PhD
Dr. Nancy Poole is the Director of the British Columbia Centre of Excellence for Women's Health in Vancouver Canada, and the Prevention Lead for the CanFASD Research Network. Nancy is well known for her collaborative work on FASD-related research, training and policy initiatives with governments and organizations on local, provincial/territorial, national and international levels. She is involved in research teams and knowledge exchange projects on a wide range of women's health and substance use issues; and has co-edited four books: Highs and Lows: Canadian Perspectives on Women and Substance Use (2007), Becoming Trauma Informed (2012), Making it Better: Gender Transformative Health Promotion (2014) and Transforming Addiction: Gender, Trauma and Transdisciplinarity (2015). Nancy is also known for leadership in piloting online participatory methods for knowledge generation and exchange on women's health, including virtual networks and online communities of inquiry.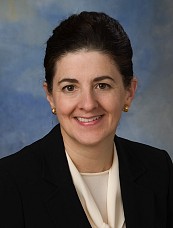 Dr. Ana Hanlon-Dearman, MD, FRCPC, FAAP
Dr. Ana Hanlon-Dearman is a Developmental Pediatrician at the Manitoba FASD Centre and at the Child Development Clinic with the Child Health Program in Winnipeg, MB. She is an Associate Professor of Pediatrics and Child Health with the University of Manitoba and holds a cross appointment with the Department of Community Health Sciences. She has been awarded the Manitoba FASD Research Scientist Award from Healthy Child Manitoba Office with the University of Manitoba Community Health Sciences, and chairs the Research Group at the Manitoba FASD Centre.  Dr. Hanlon-Dearman has been working collaboratively with a number of research teams to understand population health issues of individuals with FASD and to better integrate care for affected individuals and their families. Her clinical and research interests include neurodevelopmental patterns of children with FASD, as well as children with a variety of neurodevelopmental disabilities.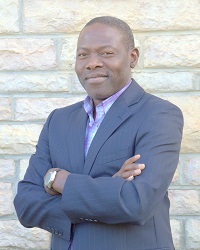 Dr. Mansfield Mela, MBBS, FWACP, MRC (Psych), MSc, FRCPC
Dr. Mansfield Mela is an Associate Professor of Psychiatry at the University of Saskatchewan. His clinical practice is out of the Forensic Outpatient Clinic at University of Saskatchewan and the Forensic Inpatients Services at Regional Psychiatric Center, Saskatoon. Dr. Mela's recent research studies include psychiatric drug use in sex offenders, FASD in forensic populations, neurotoxic metals in aggressive patients, spirituality and religiosity in forensic psychiatric patients.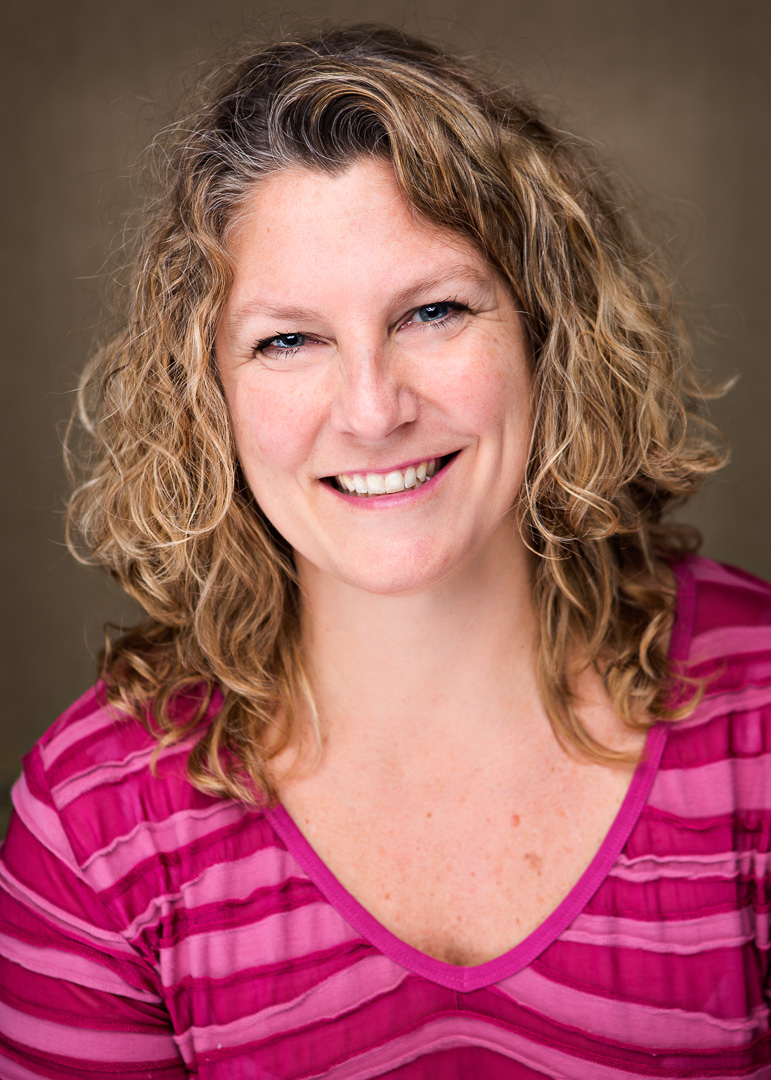 Dr. Jocelynn L. Cook, PhD, MBA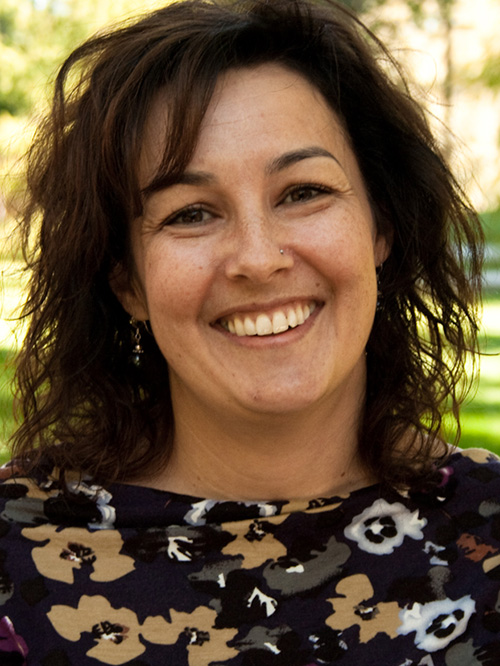 Dr. Jacqueline Pei, R.Psych., PhD
Jacqueline Pei is an Associate Professor in the Department of Educational Psychology and Assistant Clinical Professor in the Department of Pediatrics at the University of Alberta. Also a practicing Registered Psychologist for the past twenty years, Dr Pei began her career as a criminologist and forensic counselor working with incarcerated youth. Motivated by this early work, she returned to academia to study youth at risk, child development, and neuropsychology, leading to her current focus on interventions for individuals with Fetal Alcohol Spectrum Disorders. Dr Pei has over 75 peer reviewed publications, but places the greatest value on her work with various community and government agencies. To this end, Dr Pei currently leads the Intervention Network Action Team (iNAT) for the Canada FASD Research Network a role that facilitates the link between research, policy, and practice.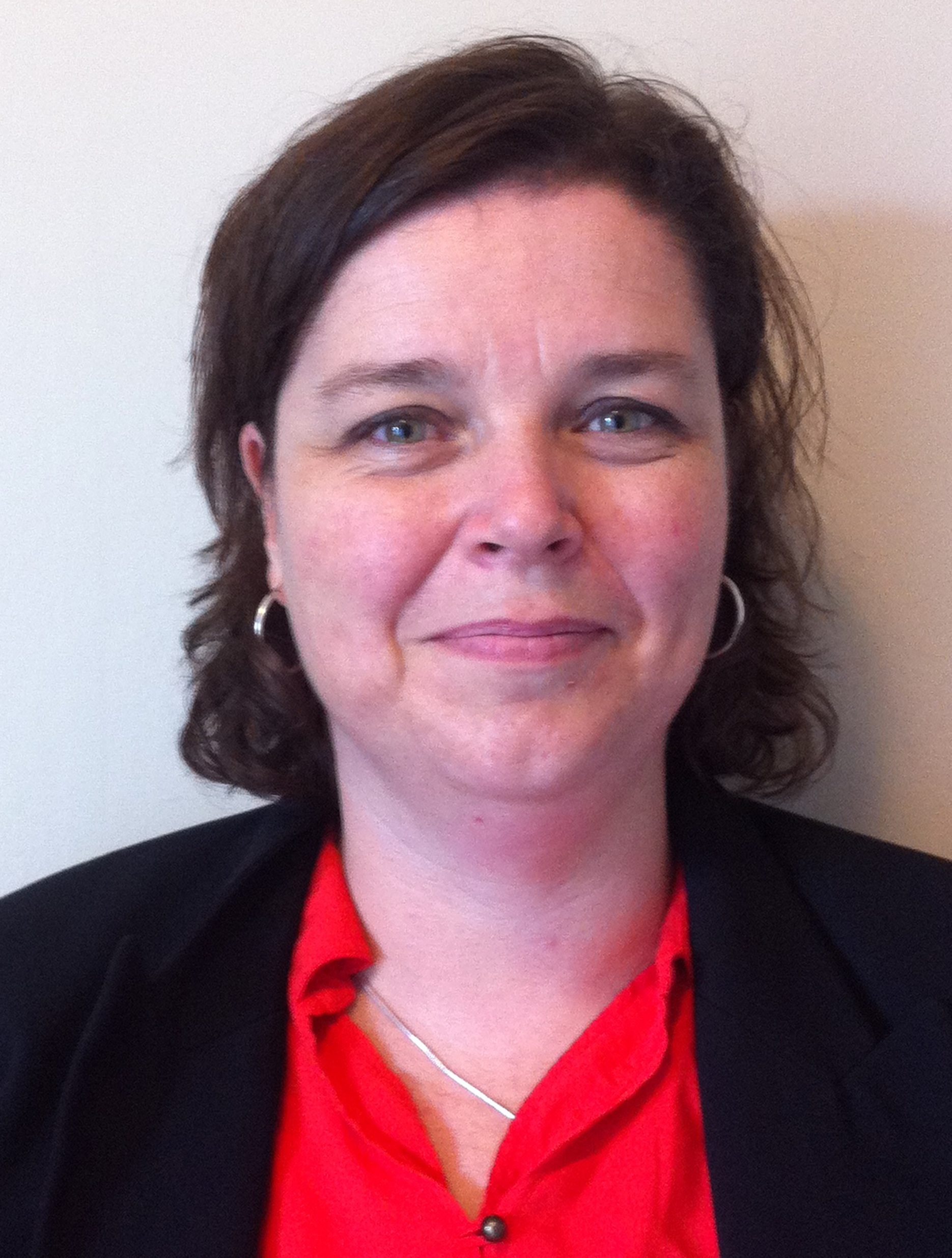 Dr. Michelle Stewart, BA, MA, PhD
Dr. Michelle Stewart is an Associate Professor in the Department of Justice Studies at the University of Regina. She is an applied anthropologist with research that focuses on complex needs in the justice system in Canada. She is the Strategic Research Lead for Justice Interventions with Can FASD. As an applied researcher, Dr. Stewart is actively engaged in local FASD initiatives focused on bringing about better justice outcomes for individuals with FASD; as part of this work she is actively involved in policy work and has hosted or facilitated training and information sessions for justice professionals, community organizations, researchers and policy makers. Her research team has created an FASD resource page for front-line workers and researchers that includes information about programs and projects across Canada. Click here to view the FASD Research Project web page or visit: http://fasdresearchproject.com.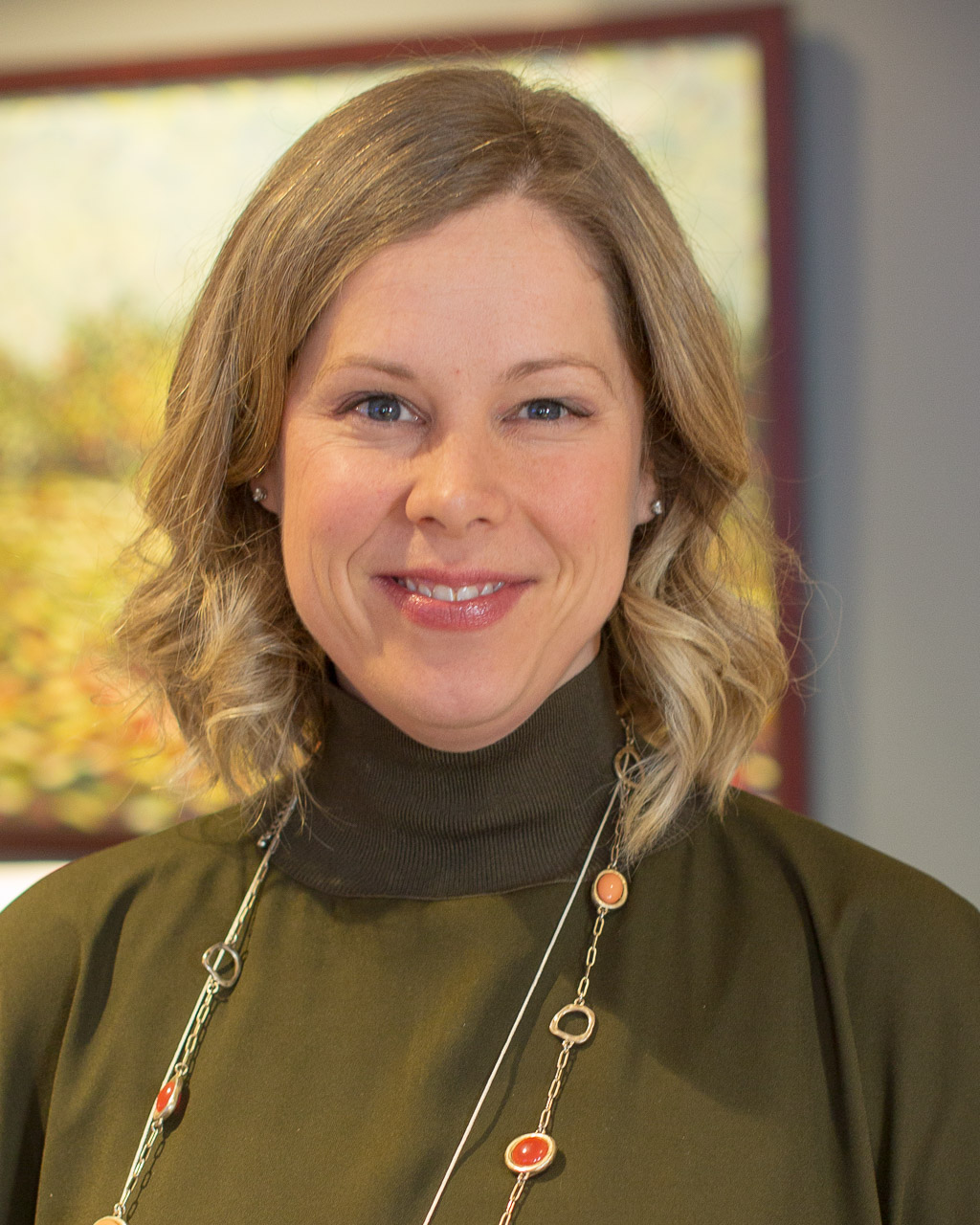 Dr. Kaitlyn McLachlan, MA, PhD
Dr. Kaitlyn McLachlan is an Assistant Professor in the CPA-accredited Clinical Psychology program at the University of Guelph. Dr. McLachlan is a Clinical Psychologist who completed graduate training (MA, PhD) with a forensic specialization at Simon Fraser University, and subsequent postdoctoral training as a Fellow with the Kids Brain Health Network with concurrent appointments in the Department of Pediatrics at the University of Alberta, and the Child and Family Research Institute, Developmental Neurosciences and Child Health, at the University of British Columbia. Dr. McLachlan is also holds an adjunct faculty affiliation the Department of Psychiatry and Behavioural Neurosciences at McMaster University, and is a member of the Peter Boris Centre for Addictions Research at St. Joseph's Healthcare Hamilton.
Dr. McLachlan's research interests include understanding neurobiological and environmental risk markers associated with adverse outcomes in FASD, identifying risk and protective factors linked with criminal justice and forensic mental health trajectories, the importance of establishing valid and reliable screening and diagnostic approaches. The overall focus of her research and clinical work seeks to improve developmental and social outcomes for vulnerable individuals across the lifespan, with a core focus on policy engagement and knowledge translation.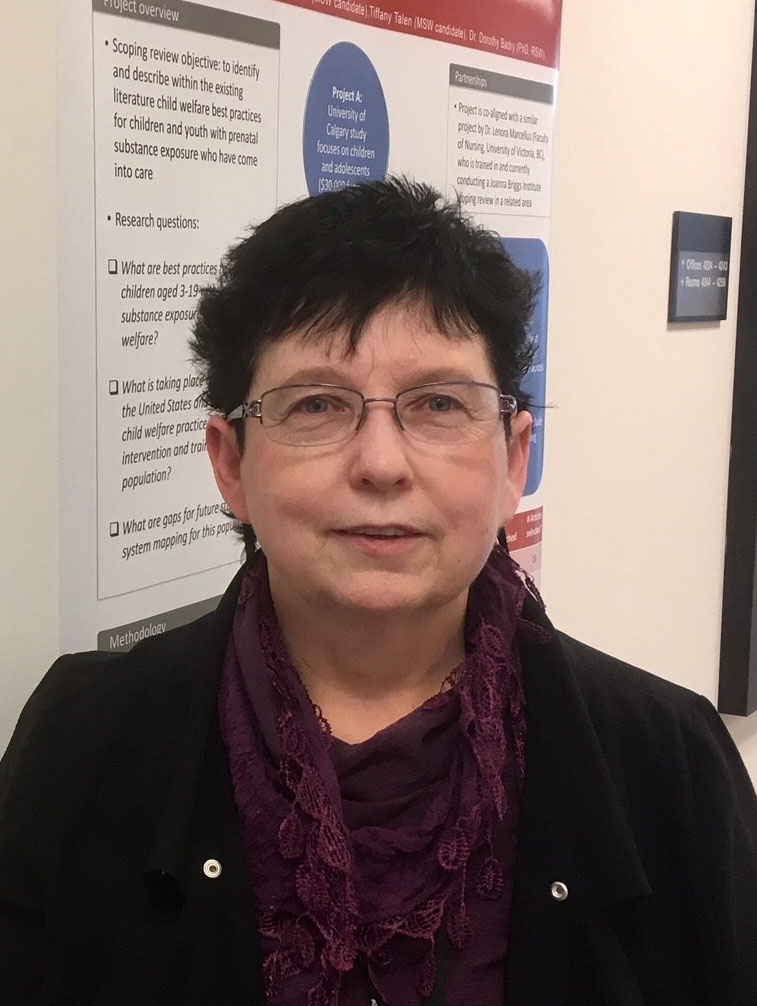 Dr. Dorothy Badry, PhD, RSW
Dr. Dorothy Badry an Associate Professor in the Faculty of Social Work (FSW), University of Calgary (U of C). Her research interests and area of expertise primary focus is on Fetal Alcohol Spectrum Disorder, (FASD) birth mothers and families of children with FASD, substance abuse social problems for women and families, homelessness and disability advocacy. She developed the Caregiver Curriculum on FASD through a 3-year research project funded by the Public Health Agency of Canada (2011-2014) which is available on the website www.fasdchildwelfare.ca
She is a member of the Steering Committee of the Prairie Child Welfare Consortium has co-edited three books in the Voices from the Prairies series. Her research agenda is on FASD from prevention to intervention. She teaches an online course on FASD and Social Work Practice with a focus on child welfare to social work students across the Prairie Province. She has received research funding from the Public Health Agency of Canada, First Nations and Inuit Health Branch (FNIHB) and PolicyWise. She is the co-lead of the Education and Training Council of the Alberta FASD Cross Ministry Committee. She has also been a member of the Canada FASD Research Network Action Team on Prevention since 2008.
Awards
Peak Scholar Nominee, University of Calgary 2017
Recipient of the Premier's Council of the Status of Persons with Disabilities Award of Excellence for FASD work, 2016